China hacked the Wall Street Journal, too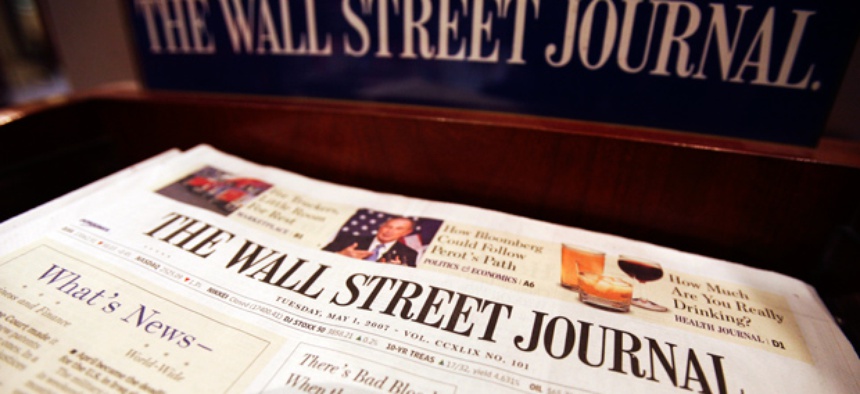 It looks like those Chinese hackers really don't want American journalists doing any, you know, journalism in China. Less than a day after The New York Times revealed Chinese malware experts had cracked into its employee computer system, The Wall Street Journal said Thursday afternoon that it, too, has been "infiltrated ... for the apparent purpose of monitoring the newspaper's China coverage." 
Wednesday night's Times report had suggested that the attacks on its China bureau and its journalists' passwords were part of a "broader computer espionage campaign against American news media companies that have reported on Chinese leaders and corporations." And now it would appear that's exactly what's been going on. The FBI is investigating the attacks on both papers' networks by hackers — though the "methods that some consultants have associated with the Chinese military" cited by theTimes sounds like a government link, and the Journal's report mentions hacks at Google and EMC: "People familiar with those breaches said they were connected to the Chinese government."