Feds grant Illinois State funding for cyber planning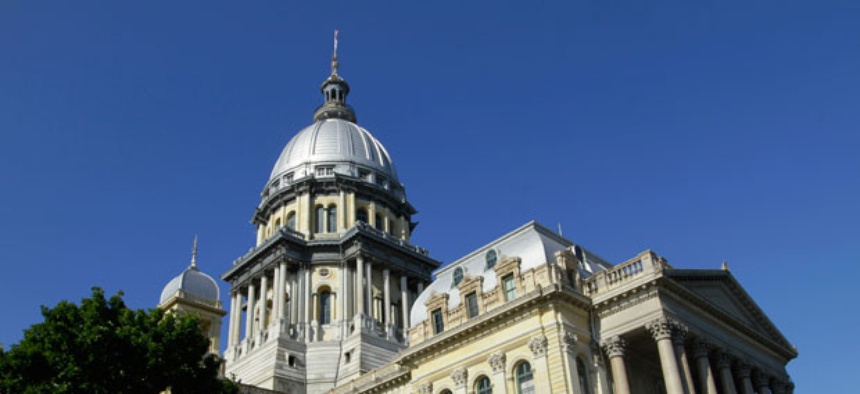 The state of Illinois received a $1 million federal grant to help emergency personnel and local officials respond and plan for computer-based attacks, the Associated Press reports.
The Illinois Emergency Management Agency will get training developed with the University of Illinois and the Illinois Terrorism Task Force, an advisory body to the governor. The funding highlights the federal government's attempts to bolster efforts to combat network attacks at more localized levels, where organizations typically lack the technical know-how to deal with threats.
Once developed, the training program will be shared with the Federal Emergency Management Agency to be duplicated across the country.