IEEE Data Breach Has Global Reach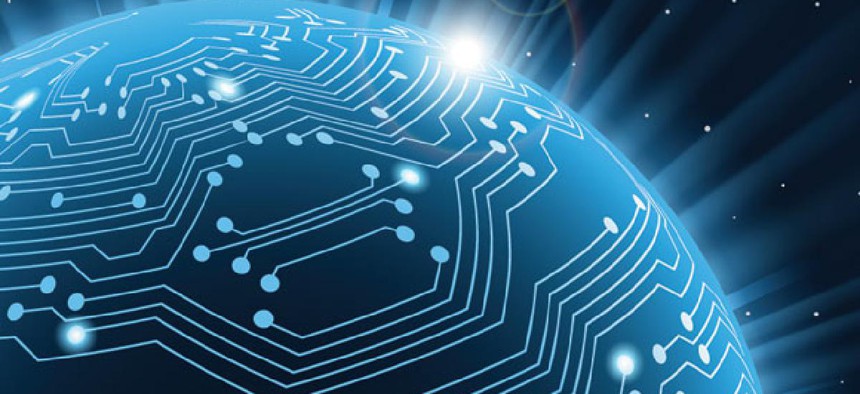 Among the users who's information was exposed are researchers at NASA, Stanford, IBM, Google, Apple, Oracle and Samsung. of over 340,000 is roughly half American (49.8 percent as of 2011). Other members reside in India, China and the Pacific Rim (23.4 percent) and Europe, the Middle East and Africa (18.3 percent). Some 8 percent of IEEE's membership constitute government employees, including the military. Most work in the private sector and academia.
Radu Dragusin, a Romanian computer programmer currently affiliated with the Computer Science department at the University of Copenhagen, Denmark claims to have stumbled upon a log on IEEE's FTP servers containing the login information for almost 100,000 of its members. IEEE, the Institute of Electrical and Electronics Engineers, is one of the world's preeminent professional organizations in such fields as nanotechnology, IT, telecommunications, energy, as well as biomedical and healthcare, and it is a global standards-making organization -- possibly best known for IEEE 802.11, a wireless Networking standard.
According to Dragusin, on Sept. 18, he first discovered a log with usernames and passwords in plaintext, publicly available via IEEE's FTP server for at least a month. He informed them of his find yesterday, and evidently the organization is addressing the issue.
IEEE's membership
While it's too early to fully assess the severity of the data breach, which impacts both ieee.org and spectrum.ieee.org, Dragusin states that the available information exposes these users' activity on these sites. Malicious parties interested in identifying users could conceivably be assisted in mounting spear phishing attacks on these users, and potentially come up with social engineering exploits.
Since Dragusin's announcement via his blog, which includes a thorough breakdown of the information he accessed (though he has stated he will not provide the data log to third parties), Infosec professionals such as Dave Lewis of LiquidMatrix.org have sought to verify the breach. It is sure to spread like wildfire as it has just been posted via SlashDot.org. 
Leandro Oliva is a freelance writer who currently covers technology and defense issues for Business Insider and Motherboard, among others.
(Image via Bellenixe/Shutterstock.com)