Security expert unveils new password cracking service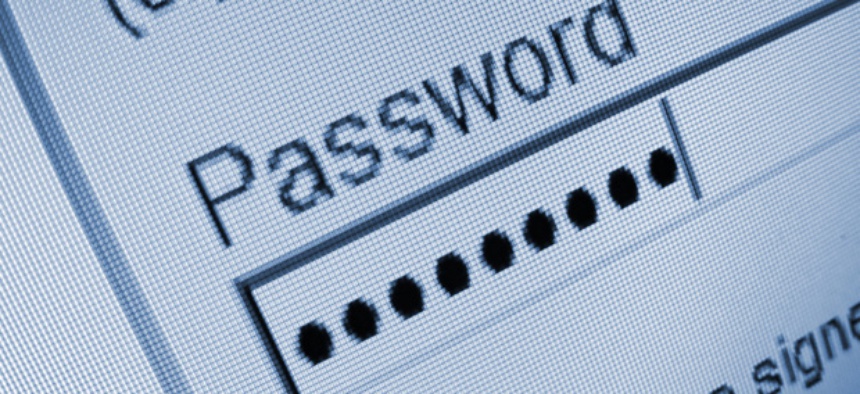 Cryptography expert Moxie Marlinspike has released tools to pick up encrypted traffic on wireless networks and virtual private networks designed to prevent eavesdropping, CNET reports. Marlinspike unveiled his work at the annual Def Con security conference in Las Vegas on Saturday.
The tools were created to help companies and auditors measure how hacker-proof their networks are.  
One of the tools exploits a vulnerability in a widely used encryption protocol based on an algorithm from Microsoft called MS-CHAPv2, reports show. It allows users to capture streams of data from online traffic, which are then fed into CloudCracker.com, a Web-based service that deciphers the keys protecting communications. 
With that, users can get intercept the online traffic traveling across networks -- and get access to any sensitive government emails or credit card information being transmitted
Marlinspike has previously received funding from the military venture arm Defense Advanced Research Projects Agency for security research, under the program Cyber Fast Track, a website for the program indicates.
The funding program is a DARPA experiment to tap nontraditional players and independent security researchers for ideas to bolster government networks.
Marlinspike's tools are designed for network auditors to legitimately test wireless networks and virtual private networks, or VPNs; but people who harbor malicious intent or just want to get up to some mischief could just as easily tap them.  
(Image via isak55/Shutterstock.com)