Federal 100: Ricki L. Vanetesse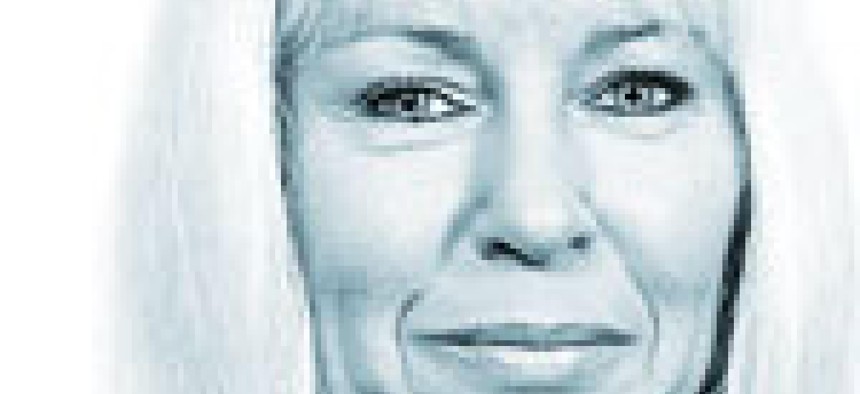 Ricki L. Vanetesse
IT Specialist
Defense Information Systems Agency
The work: Beefing up security standards for the Defense Department's computer networks.
The impact: In close collaboration with industry and DOD organizations, Vanetesse developed baseline security settings that resulted in a group of solutions that will ultimately enhance national security.

The nuts and bolts: Vanetesse provided technical expertise and leadership for an Operating System Security Requirements Guide and various security technical implementation guides. Her efforts enabled DOD's Joint Consensus Working Group to partner with Microsoft during the Windows 7 beta release cycle and influence development of some default security settings, thus making Windows 7 more secure for all users and faster to deploy to warfighters.
Read more about the 2012 Federal 100 award winners.