More Than 50 Job Offers Since Government Tech and Cyber Hiring Fair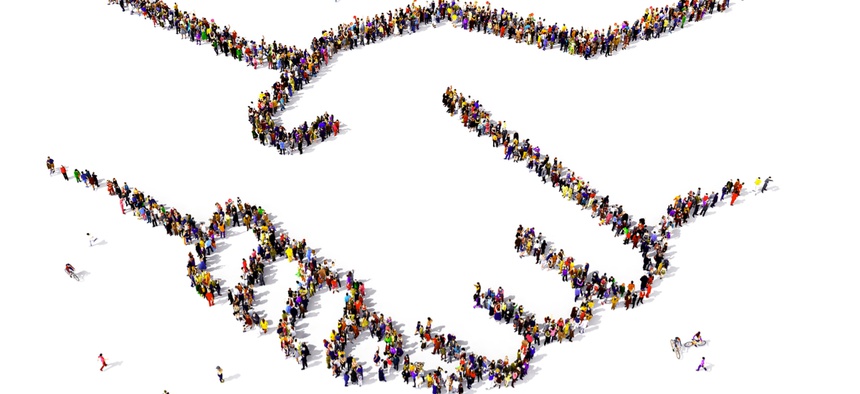 Federal agencies have made more than 50 tentative job offers since a cross-government technology and cybersecurity-focused hiring fair in Silver Springs, Maryland, in November, officials said Friday.
More job offers might still be coming, according to a blog post from the government's chief information officers' council.
Most of those job offers will be contingent on a security clearance.
The job fair was aimed at recruiting data architects, computer scientists, cyber analysts, engineers, mathematicians and project managers ranging from the middle to the highest ranges of the federal skill and pay scale (General Schedule levels 7 to level 15).
Many agencies that posted jobs at the fair used expedited hiring authorities for cybersecurity posts that allowed them to work around hiring restrictions, acting federal Chief Information Security Officer Grant Schneider said.
Government agencies in general, however, have been stymied in hiring because of budget uncertainty. The government is currently funded through early March unless Congress agrees to a longer-term deal.
During the two-day job fair, 31 agencies conducted over 300 interviews from a pool of nearly 2,000 attendees, according to the blog post. Those attendees, who hailed from 42 states, submitted about 5,000 job applications and 200 of them attended free training events focused on applying for federal jobs, the CIO Council said.
The council's website, CIO.gov also received a record 72,000 visits leading up to, during and immediately after the event, the blog post said.
The governments' considering holding similar events in the future, the CIO Council said.