Congress is Looking for a Few Good Techies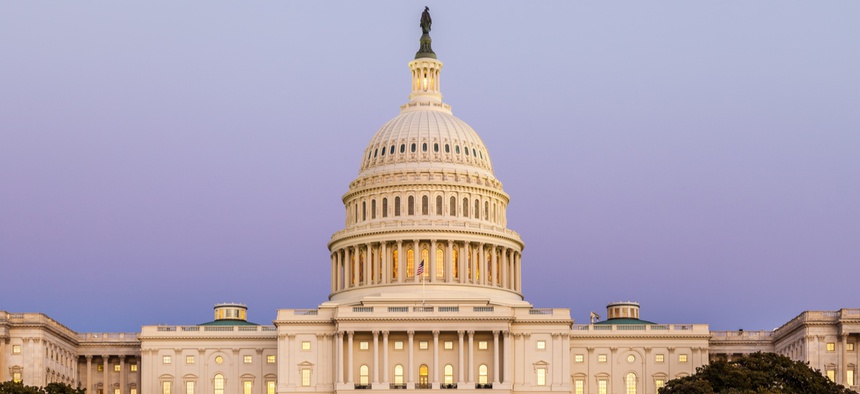 Do you think Congress needs to be more tech savvy? Then bring your digital knowledge to Washington with a congressional innovation fellowship.
The program gives technologists the opportunity to shape federal tech policy through a year-long position in the office of a lawmaker or congressional committee. Applications for the third class of fellows were released on Wednesday.
The program bridges the gap between the public and tech sectors by bringing technological expertise to the Hill and instilling technology companies with a better understanding of government. While other groups like the U.S. Digital Service and 18F aim to reduce the executive branch tech deficit, the congressional innovation fellowship focuses specifically on the legislative branch.
» Get the best federal technology news and ideas delivered right to your inbox. Sign up here.
"In my eight years of working with Congress, I've only found five legislative staffers with technical training," said Travis Moore, director of TechCongress at the Open Technology Institute, which runs the program. "Technology touches every issue in every committee's jurisdiction—from transportation to health to finance. Effective government in the 21st century requires an understanding of technology."
The positions include a $70,000 stipend plus benefits, but they are extremely competitive. TechCongress only accepted two fellows in 2016 and four in 2017.
Applications for the 2018 program are due Sept. 28.