The Federal Government Wants Developers' Help with Quality Control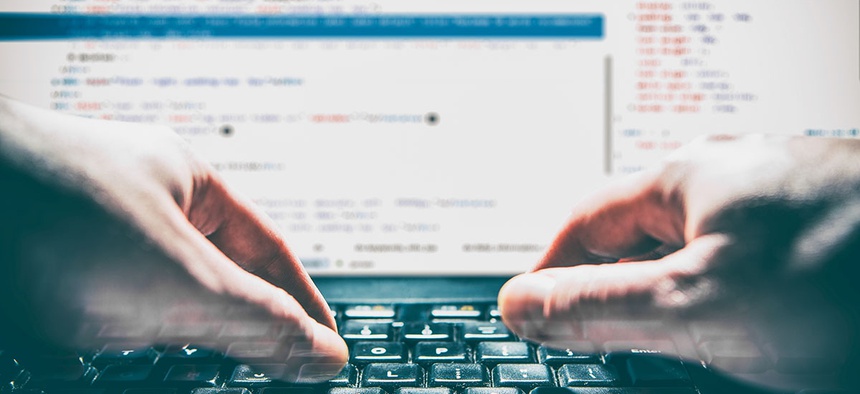 Ruby on Rails experts, the federal government wants to hear from you.
A government technology team is looking for information about code reviewers: Outside groups that can scan source code and web applications for potential improvements or, sometimes, bugs. The Technology Transformation Services, part of the General Services Administration and home to digital consultancy 18F, posted the request for this week.
"Specifically, we are looking for companies who have built a culture around the delivery of quality digital products," the solicitation said.
» Get the best federal technology news and ideas delivered right to your inbox. Sign up here.
In its solicitation, TTS seeks to learn how code review services are priced, and what the requirements are for code review, according to GSA. The team wants to examine software built using the Ruby on Rails framework, and reviewers could help decide how to improve it.
TTS is still in the market-research phase, and the solicitation only asks for information, not for bids. The team is gauging interest in whether vendors would sell code-review services without signing on to larger projects, according to GSA.  
TTS recently restructured to better accommodate President Donald Trump's technology-focused White House Office of American Innovation. The restructuring put TTS within the Federal Acquisition Service and replaced the head of that group with a political appointee.