Now You Can Test Microsoft's Secure Browser for Businesses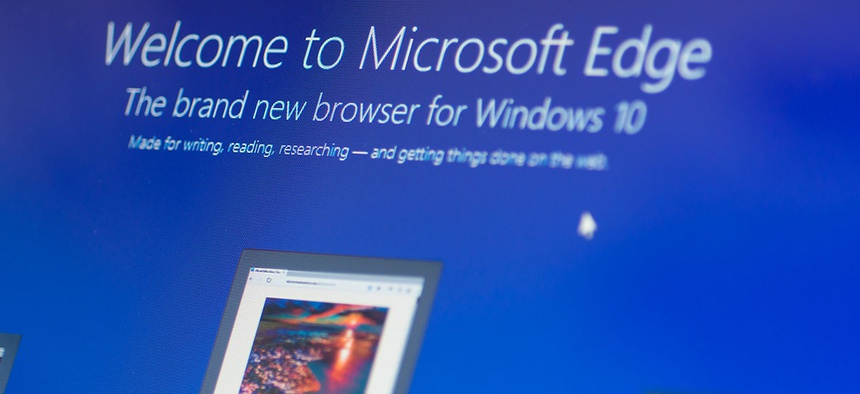 Want an extra layer of security for your organization? 
Microsoft unveiled the Windows Defender Application Guard for it's Edge web browser back in September 2016, but it's now available for testing. 
The app works by locking the web browser in a 'virtual machine' to protect the rest of the device. And while other browsers offer a similar feature, Windows says there is a hardware component that ensures that if the browser is attacked by malware, it won't affect the rest of the PC (and all those important files). 
It's currently only available for enterprise users but could eventually become available to individual customers.
While it does provide that extra layer of security, users should be warned that running the Edge web browser with the Application Guard will slow it down considerably. Also, all data and cookies are lost after each browser session is done.