FCC Chairman Responds to Mean Tweets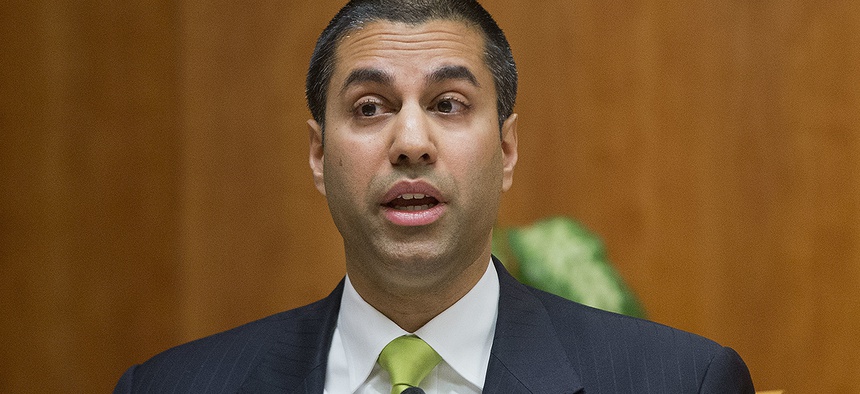 Ajit Pai is striking back. The Federal Communications Commission chairman proposed to reverse the agency's policy on net neutrality in April, and has since come under a lot of fire.
Pai sat down with the Independent Journal Review to respond to mean tweets sent his way.
"I really enjoy the public debate about the future of the internet, and I especially appreciate some of your tweets," Pai said.
He responded to the tweets with an attempt at humor, using quotes from movies like "The Big Lebowski" and "Dazed and Confused," but chose not to address the proposal itself.
Many of the tweets to Pai came in response to a "Last Week Tonight" segment that aired May 7 and criticized the FCC chairman and his stance on net neutrality and encouraged viewers to "voice their displeasure to the FCC." That same night, FCC said multiple distributed denial-of-service attacks overwhelmed the website and tied up FCC servers.
The FCC proposal is expected to face a vote May 18.
Watch Pai's responses in the video below: