DHS Lags on Some FITARA Benchmarks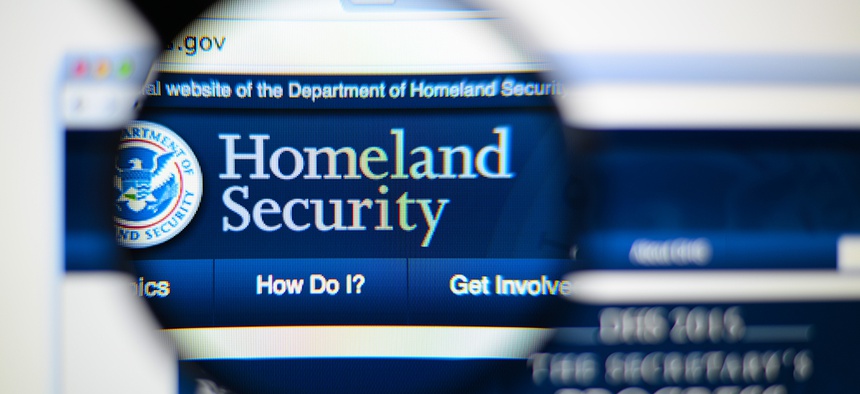 The Homeland Security Department is lagging on at least three key requirements to improve how it buys technology, according to a watchdog report released Thursday.
DHS isn't sufficiently leveraging TechStat, an Obama-era process for soup-to-nuts reviews of troubled technology investments, according to the Government Accountability Office review.
The department is also falling short in two other areas that generally deal with ensuring its chief information officer is sufficiently reviewing all its information technology projects, GAO said.
» Get the best federal technology news and ideas delivered right to your inbox. Sign up here.
In all three cases, DHS said it had achieved the milestone, but GAO's review found otherwise.
The missed milestones are all part of 131 DHS action plans for implementing the 2014 Federal Information Technology Acquisition Reform Act, which broadly aimed to give CIOs more authority and make them more accountable for delivering IT projects on time and on budget.
GAO reviewed 31 of the action plans to discover the three laggards, about a 90 percent success rate.
DHS should complete its TechStat policy and update its IT review procedures so the department's CIO is taking a more active role, GAO said. The auditor also recommended several fixes to make sure DHS' cadre of IT buying pros have the resources and expertise they need.