TSA Awards Accenture $64M for Agile IT Modernization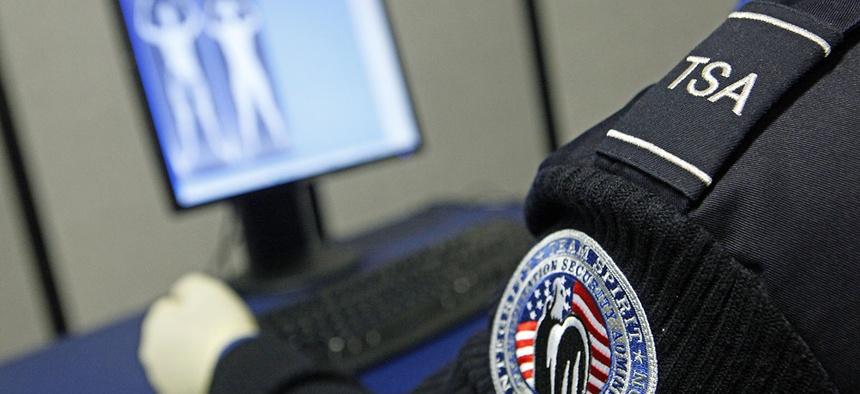 Accenture Federal Services has scored a $64 million contract to modernize the Transportation Security Administration's IT programs. 
The company plans to apply agile methodology—breaking large projects into smaller chunks, developed in sprints—to its update of more than 70 software applications for TSA. 
The Department of Homeland Security has broadly been trying to incorporate more agile software development practices, as well as "DevOps," which encourages developers and operations staff to work closely together, into its technology strategy. Last year, DHS unveiled a new contracting vehicle that pre-approved a handful of vendors to sell agile development services to the department's components. Flexible Agile Support For the Homeland, a $1.54 billion contract, was designed to invite tech companies who don't traditionally sell to government to do so, agency leadership has said. FLASH has been halted by protests from at least eight companies that didn't make the cut. 
» Get the best federal technology news and ideas delivered right to your inbox. Sign up here.
Though it's a separate contract, Accenture's one-year base award, with three subsequent one-year options, also provides that the company apply these agile practices to TSA's existing technology infrastructure. Accenture also recently won a $290 million five-year contract helping TSA's Office of Human Capital hire and process up to 10,000 employees a year. 
TSA may soon be required to communicate more closely with the private sector about its technology needs. 
Earlier this month, the House of Representatives passed legislation requiring TSA to update Congress anytime it adjusts its future technology investment plan.  
Rep. Kathleen Rice, D-N.Y., introduced the Transparency in Technological Acquisitions Act of 2017, which requires that Congress by notified if there's an "an increase or decrease in the dollar amount" reserved for buying a specific technology or "or an increase or decrease in the number of a technology," according to the bill's text. 
TSA would also be required to share with Congress any detail about outdated technology still being used internally, and "end of the useful life projection" for products it buys, the bill said. 
More frequent and more detailed updates on the strategic plan could help businesses achieve "the certainty they need to continue developing the technology that we rely on to keep us safe," Rice said in a statement. And if TSA and tech companies are communicating more regularly, their conversations could lead to "more technological innovation, which ... we can use to confront the new and evolving threats facing our aviation industry."