Video: This Serious Note-Taking App Can Help You Write it All Down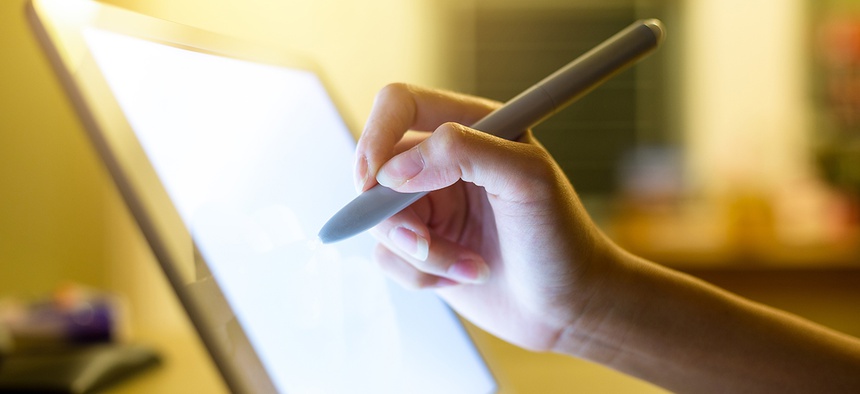 Looking for a way beyond pen and paper to take notes during that important meeting? Check out the MyScript Nebo note-taking app.
A double tap is all it takes for the app to recognize the text you've handwritten with a stylus. It also recognizes corrections: Scribble out a word and it's gone. And don't worry about writing perfectly, as the app can handle differences in handwriting, from loopy letters to sloppy scrawls.
But to get to get the most out of the app, it works best when paired with a quality tablet and Stylus like the iPad Pro and Apple Pencil or Surface and Microsoft Pen.
To see the MyScript Nebo in action, check out the video below from CNET: