OSTP Releases Best Practices for Agencies Navigating the Crowd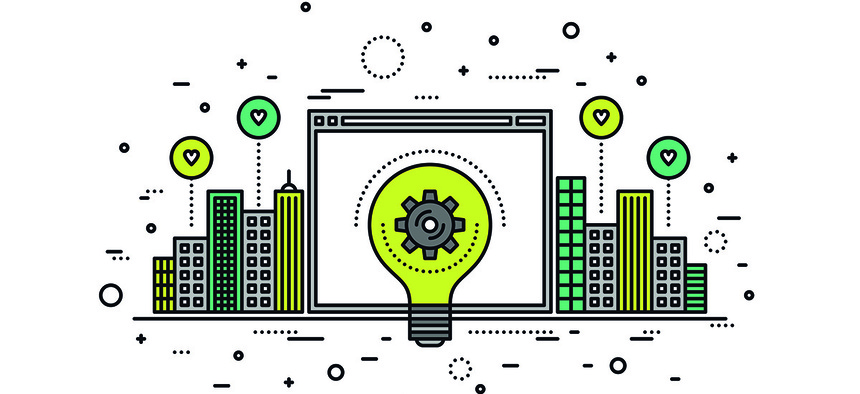 A new toolkit includes a step-by-step guide, case studies and other resources to help agencies launch and manage crowdsourcing projects.
The Office of Science and Technology Policy wants all agencies to harness the power of crowdsourcing and citizen science, so it has released a toolkit to help them do just that.
During an OSTP event held in Washington, D.C., on Wednesday, OSTP Director John Holdren announced the release of the Federal Crowdsourcing and Citizen Science Toolkit. Created by OSTP and its partners, the toolkit includes a step-by-step guide, case studies and other resources to help agencies launch and manage those projects that best use the power of the crowd.
Today, almost two dozen agencies have launched about 85 crowdsourcing and citizen science projects, Holdren said.
"Depending on your organization's needs and goals, these approaches can efficiently generate high-quality data or help solve other problems you might face," he told the audience during the event, which aimed to highlight the power and increasing popularity of crowdsourcing and citizen science.
For example, NASA's crowdsourcing efforts have resulted in the classification of some 1.4 million possible planetary systems, he said. This is especially noteworthy given that computer algorithms are not yet able to tell the difference between these systems and simply space's shiny objects.
Agencies have also made use of crowdsourcing projects created outside the federal sphere.
For example, the Wikipedia-style OpenStreetMap has been instrumental in helping the State Department and the U.S. Agency for International Development with their humanitarian work, Holdren said.
But he would like to see many more agencies follow suit.
"There is a lot of untapped potential for citizen science and crowdsourcing to help advance the missions of federal agencies and to generate broader and more consequential scientific and societal outcomes," he said.
During the event, Holdren also announced the release of his memorandum "Addressing Societal and Scientific Challenges through Citizen Science and Crowdsourcing." It is designed to help agencies get the most out of launching these types of projects.
The memo instructs agencies to hold citizen science to the standards of traditional science, share data with the public and elect a citizen science and crowdsourcing projects coordinator, he said. It also calls on agencies to document these project opportunities, so members of the public can find out how they can take part.
(Image via Bloomua/Shutterstock.com)