Video: New Version of Microsoft Word Allows You to Skype with Collaborators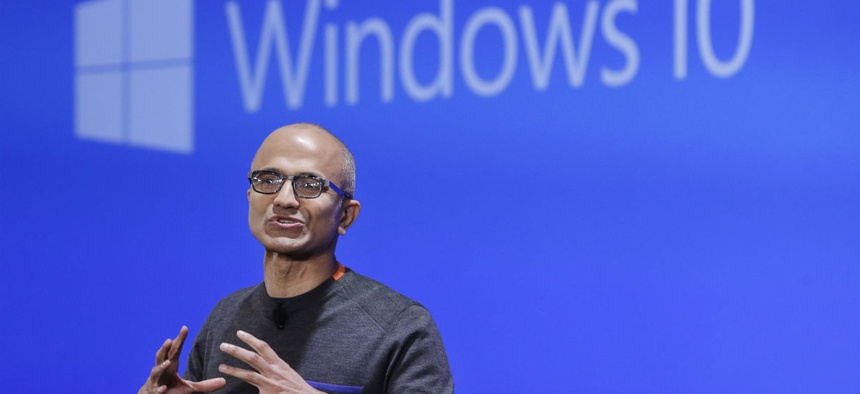 Word, Excel and PowerPoint are essential programs for almost any workplace, and now they're getting an upgrade. 
Microsoft is adding a social element to Office 2016, allowing for increased collaboration. This goes way beyond "track changes." 
Now, similar to Google Docs, users see when someone else is editing a shared document, spreadsheet or presentation, and multiple people can edit at the same time. 
To further aid in collaboration, Microsoft Office has built-in Skype. A simple click lets you instant message or video chat with members of your team who are in another office or teleworking. 
Microsoft has also added "Smart Look Up," a feature that lets users run a quick search through Bing (sorry Google users) within the program. The search results will be narrowed down based on the context of what you're working on. 
To see all of these features and more in action, check out the video below from CNET: