Commerce Department Recruits Former Google Exec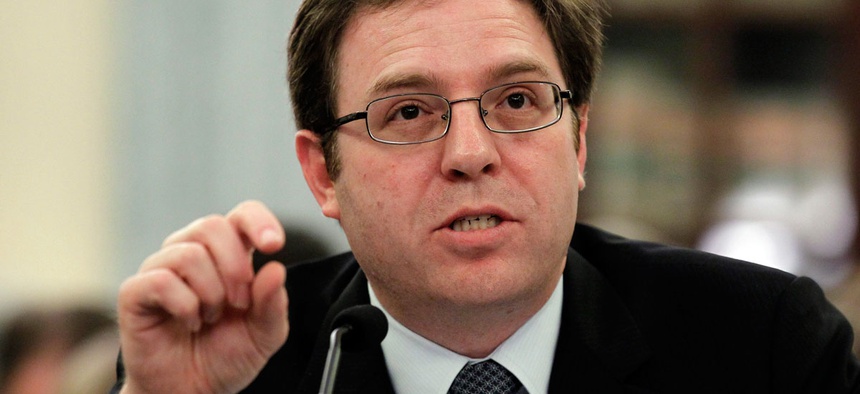 Alan Davidson is expected to help lead Commerce's work on issues related to the digital economy and Internet policy
In the latest example of a federal agency recruiting private sector talent, the Commerce Department has named a former Google executive as its digital economy director.
Alan Davidson is expected to help lead Commerce's work on issues related to the digital economy and Internet policy, according to the think tank New America. Davidson will also fill the role of senior adviser to the agency's secretary.
"The Commerce Department will play a central role in some of the biggest Internet policy debates of the next few years, and I am honored by this chance to make a contribution there," Davidson said in a statement.
The digital economy director is a newly created position, according to a Politico article on the new hire.
Davidson previously held the position of New America's vice president for technology policy and strategy and director of the Open Technology Institute.
Despite his tenure in the private sector, Davidson has plenty of experience both in Washington, D.C., and among its political elites.
In 2005, Davidson launched Google's D.C. headquarters. He became "one of the first Internet company representatives taking part in day-to-day debates in the capital," according to Politico.
Prior to his work at Google, Davidson worked as associate director for a public advocacy organization, the Center for Democracy and Technology. Among other responsibilities related to Internet policy, he also testified before Congress on multiple occasions.
"His experience, expertise and leadership will be essential as we continue providing American businesses with the tools they need to compete and succeed in the 21st century digital economy," Commerce Secretary Penny Pritzker said in a statement.