GSA's Chief Technology Officer Departing for the Private Sector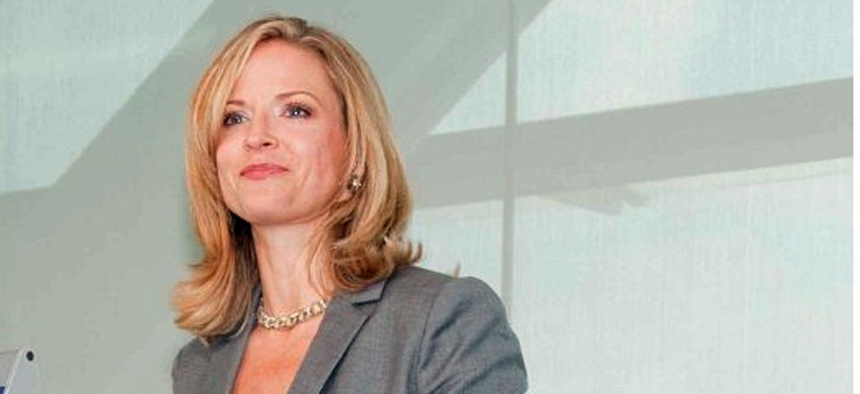 Casey Coleman is leaving her position as the General Services Administration's chief information officer to take a job at AT&T, GSA announced Tuesday.
GSA's Deputy CIO Sonny Hashmi will serve as acting CIO.
At GSA, Coleman helped manage the agency's $600 million information technology budget. She led GSA to become the first agency to move to a cloud-based email and collaboration platform, according to the agency's website.  
She also made progress on initiatives that support teleworking, hoteling, information sharing, project management, teleconferencing, collaboration and business intelligence, the agency said.
GSA Administrator Dan Tangherlini praised Coleman as an innovator who helped make GSA a digital pioneer. "Under her leadership, GSA has achieved several 'firsts' for the government in mobility, cloud computing, social media and collaboration initiatives," Tangherlini said in a statement.
Mike Hettinger, TechAmerica's senior vice president for for the public sector congratulated Coleman on her achievements at GSA. "Casey has led some of the most important evolutions of technology within GSA and her work will long reverberate as the government continues to modernize the way it serves citizens," Hettinger said, adding that TechAmerica looks forward to working with Hashmi.  
Prior to taking several leadership roles at GSA, Coleman served in consulting, sales, and management at several technology startups. She began her career at Lockheed Martin Corporation, her GSA bio stated.
Coleman is joining AT&T as their client executive vice president.