Education wants to tailor Web content to visitors' disabilities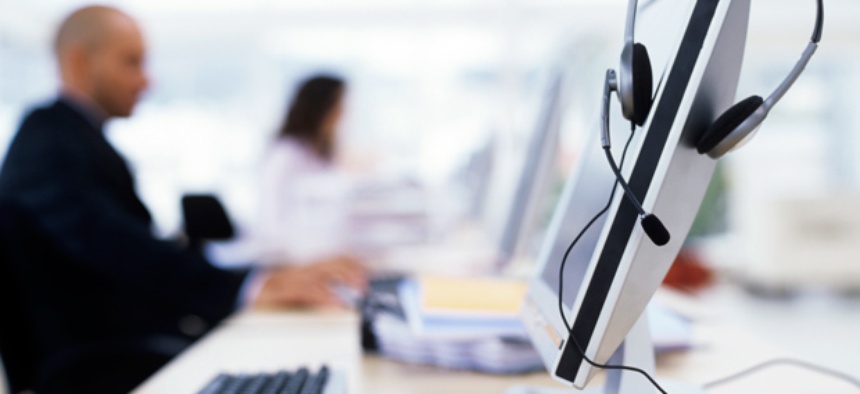 The Education Department is seeking technology to tailor its websites' presentation to visitors' disabilities, according to solicitation documents.
The technology likely would recognize disabled visitors based on a stored profile from previous visits to the department's websites and adjust the content accordingly, the July 30 documents state. Changes could include offering larger print for people with poor vision or removing interactive content or complex graphics, which can confuse devices that read Web content to the blind.
The department is in the midst of a push to make its websites more accessible and interactive.
Web Director Jill James published a blog post Monday asking Education's online visitors which sites they'd most like to see in mobile-optimized forms.
The percentage of people visiting the department's websites on mobile devices has increased 143 percent in the past year, she said. Education launched its first mobile-optimized site in July, focused on federal student aid information.
Mobile-optimized websites automatically adjust their content based on whether a visitor is on a traditional computer, smartphone or tablet. Federal agencies have faced difficulties launching mobile-optimized sites, partly because the technology required for mobile optimization can interfere with Web text readers for blind people. Federal websites are required to be fully handicapped accessible.
The proposed profile creation technology for Web visitors with disabilities could obviate that concern.
Education also plans to update its selection of Federal Student Aid Coach online training programs to make them more interactive, according to another solicitation. About 2,000 university student aid workers and administrators are trained each month using the coach programs, the solicitation states.