IT officials spending less on one-time capital investments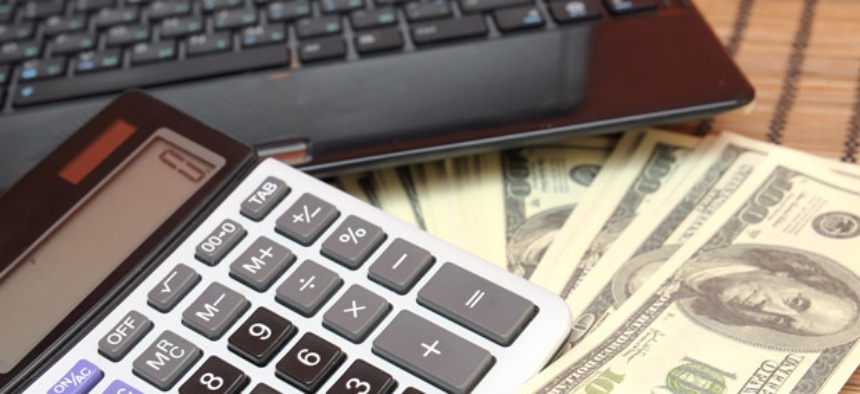 Federal technology officials are aiming more budget money at operational expenditures and less at capital expenditures, according to a new study.

That shift is in line with a plan that federal Chief Information Officer Steven VanRoekel has long been pushing to shift government information technology spending to a more predictable capital expenditure model, which would reduce the time and effort necessary to lobby agency heads and Congress for one-time spending.
The most common example of the shift from "cap ex" to "op ex" is the move to cloud storage for federal websites and computer systems rather than in-house data center storage. Agencies can pay for cloud storage like a utility, where cost is based on how much storage they use. This means they wouldn't have to buy new servers every time they launched a new system.
About 80 percent of surveyed federal managers said their capital expenditures budget is the same or lower this year compared to last year, while about 65 percent said their operational expenditures budget is the same or higher, according to the study by MeriTalk, a government IT network.
Just 36 percent of the 102 information technology managers surveyed are considering shifting IT program spending to operational expenditures, though.
The survey also included 102 federal finance professionals. About 60 percent of them said a shift to op ex would help agencies better manage their IT budgets and give them more local control.
(Image via tovovan /Shutterstock.com)