Analyst: A Romney win could be bad news for Google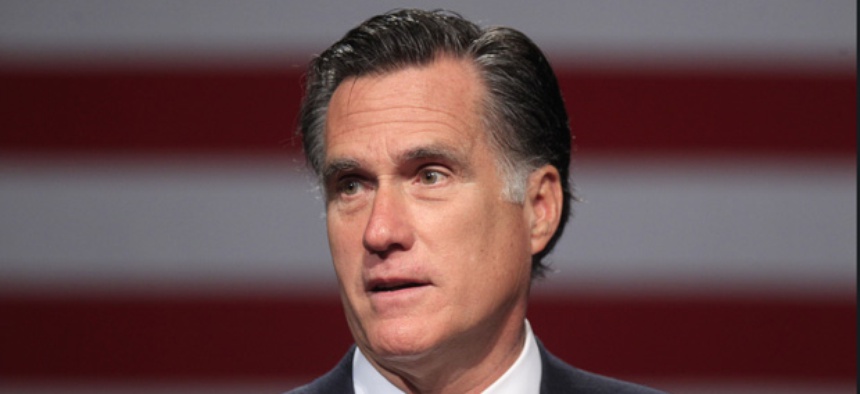 Who is Google rooting for in the presidential race? Telecom analyst Paul Gallant of Guggenheim Securities suggests in a note to investors that a win by Mitt Romney could mean a less  favorable outcome for Google in the ongoing Federal Trade Commission probe.
While the FTC made news with the recent addition of of Beth Wilkinson to their legal team, Gallant argues that, "Google's fate may be more affected by the November presidential election than by the recent litigation hire."
Gallant cites the Republican ties of Google's foes in Washington, meaning Microsoft and other firms that have complained about Google's dominance in search. While it might be counterintuitive to expect a stronger antitrust posture from a Republican administration, in an interview Gallant said there's always a political component to these investigations.
In the end, Gallant expects Google to settle, but it's not clear what kind of settlement Google would go for. Google does not look like a company interested in disaggregating its e-commerce components from the search engine and mobile operating system, as its critics would prefer. The company just announced the release of an update to Google Maps for the Android mobile operating system that integrates coupons and discounts from Google Offers into maps. It's just this kind of bundling that has foes up in arms.