How to Use the New and Improved Google Drive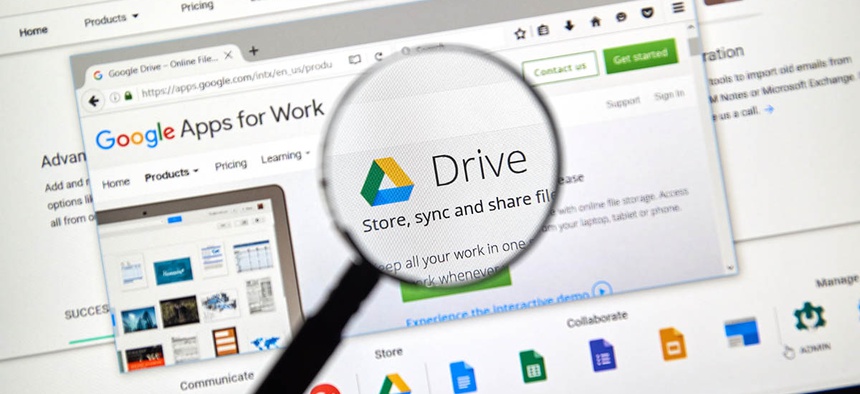 Google Drive is a reliable and easily accessible method of backing up files, but Google recently released some big changes to the program specifically for desktop users.
The tech giant originally planned to release these changes to Google Drive back in June but postponed. Now, Google's Backup and Sync App for desktop is available to use.
» Get the best federal technology news and ideas delivered right to your inbox. Sign up here.
It's not difficult or costly to get your hands on it. Simply download it from the Google Drive homepage or from Google Photos. Once it's downloaded, sign in with your chosen Google account. Then, users should select "Sync my Drive to this computer" and a desktop folder for Google Drive will appear. Anything you drag and drop into that folder will automatically back up to Google Drive.
From there, users just need to pick the files they want to backup. There's unlimited storage for photos and 15 gigabytes of free storage for other files. If you need more storage, several paid packages are available, like 100 gigabytes for $1.99 per month.