Agencies Harnessing Data to Make Your Visit to a Government Office More Bearable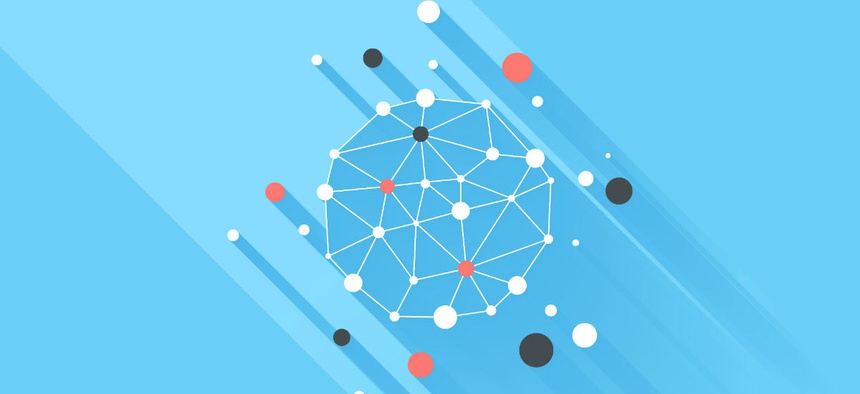 Feedback USA is a system of kiosks that allow citizens to rate their experience visiting field offices and other agency locations.
Next time you need to visit the Social Security Administration, try avoid going Monday at noon. Or at least that's what thousands of data sets collected each day over the past few weeks indicate.
That data was gathered as part of an initiative called Feedback USA, a system of kiosks that allow citizens to rate their experience visiting field offices and other agency locations. 
There are steps SSA can take in response to this new information, said Vicki McFadden, deputy chief customer officer at the General Services Administration, during a Data Transparency Coalition event Wednesday. She suggested the agency put a note on its website warning the public of the likelihood of longer wait times.
Beyond that, GSA has a additional goal for the feedback tool. "We would love to open it up to the public and share this data publicly," she said.
This was just one of the many open-data-fueled digital projects launched by agencies recently highlighted during the event. Others included:
ForeignAssistance.gov: a joint project by GSA and the State Department to allow users to track U.S. funds sent to help other countries.
Digital Analytics Program: a Google-free software program that can be installed on agency websites so they can keep tabs on traffic patterns.
Extractive Industries: a website full of live data on natural resource revenues separated by sector and location.
Yelp for government: GSA is working with the popular review site so agencies can gain access to public feedback.
USASpending.gov: a website that provides the members of the public with information on where their tax dollars go.
There are more digital data projects on the government's docket, McFadden said.
For example, GSA has plans to launch a pilot program in which citizens who visit courthouses can provide feedback on the building and their experience.
But despite all of the work in the federal data arena, the quality of some of these data sets continues to be a problem, McFadden said.
"GSA is really focused on ways that we can clean up these data sets, standardize some of the fields to make it more easily navigable by citizens and easier for them to access in useful ways," she said.
(Image via vasabii/ Shutterstock.com)