GSA tools flag diverse suppliers for procurement officials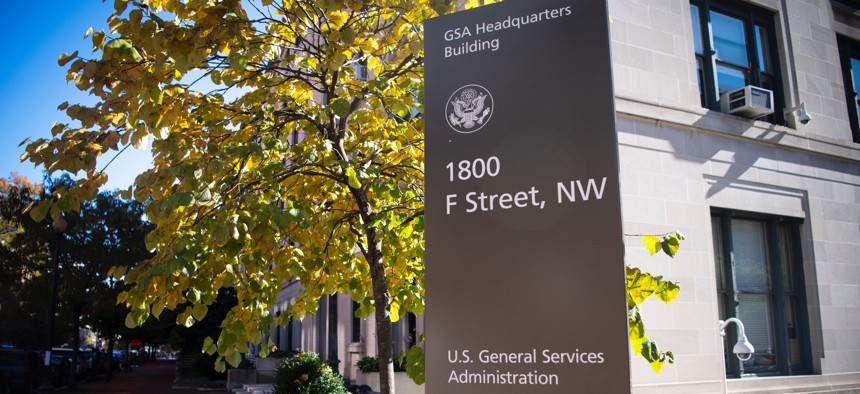 The General Services Administration announced the launch of two online tools designed to help connect agency buyers with diverse vendors as part of the Biden administration's push to advance equity in government procurement.
The Governmentwide Procurement Equity tool, a government-facing resource requiring a federal agency login, helps identify small businesses, vendors that meet specific socioeconomic categories and vendors that are new to the government market. 
The public-facing Supplier Base Dashboard allows vendors and the public to drill into agency performance when it comes to tapping vendors who are new to the government market or meet various socioeconomic categories. Users can create custom reports by agency, by category management area or drill into specific lines of business. 
The tool also provides a top-down look at the overall government supplier base as it breaks down between large and small businesses as well as firms that qualify under various categories including women-owned small businesses, small disadvantaged businesses, firms owned by service-disabled veterans and more. 
"These two tools are going to help agencies make more connections with the diverse array of businesses offering their products in the federal marketplace," GSA Administrator Robin Carnahan said in a statement. "By providing our federal partners with more information when they make procurement decisions, we're better able to set ourselves up to achieve our contracting goals and create more equity in the marketplace for everyone." 
The effort is in line with the Biden administration's overall push to increase federal spending on small disadvantaged businesses by 50% over five years.