GSA adds $25 billion to ceiling value of Alliant 2, sketches out timeline for Alliant 3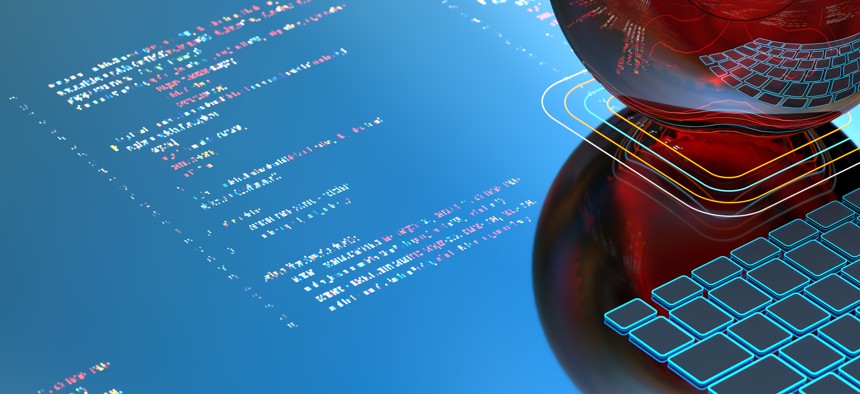 The General Services Administration is not ready just yet to give companies even an initial glimpse into its plans for the next iteration of the Alliant IT solutions and services contract vehicle.
But at least GSA is giving a general idea of when it will start to preview the key governmentwide acquisition contract.
Market research for the under-construction Alliant 3 is "well underway" with an eye toward releasing a draft solicitation in the fourth quarter of this calendar year, GSA said Wednesday.
More than 100 federal agencies have acquired IT solutions and services through the current second iteration of Alliant, which GSA bills as its primary vehicle for agencies to do just that.
The Alliant 2 vehicle opened for business in 2018 at an original $50 billion ceiling over up to 10 years with 41 companies currently on that vehicle.
A total of 61 companies originally won a seat, but the smaller number of 41 reflects the activity of mergers and acquisitions in the government market since then involving several awardees.
GSA has now also added another $25 billion to the ceiling, pushing it to $75 billion, given both the continued high demand from agencies to buy through Alliant 2 and the need on all sides for a smooth transition to the future third version.
In its justification notice regarding the ceiling raise, GSA includes a projection of expected ordering dollars that sees the number hitting $48 billion in contract year five and $65 billion in year number six.
"With more than 465 task order awards exceeding $36 billion in estimated value already, it's clear that this ceiling increase is critical to ensure consistent mission delivery for our customer agencies," GSA Federal Acquisition Service Commissioner Sonny Hashmi said in a release.
Approximately $1.3 billion in Alliant 2 subcontracting opportunities have gone to small businesses since the vehicle opened for business, GSA said in its announcement.