Rising Star: Saxfield T. Chatmon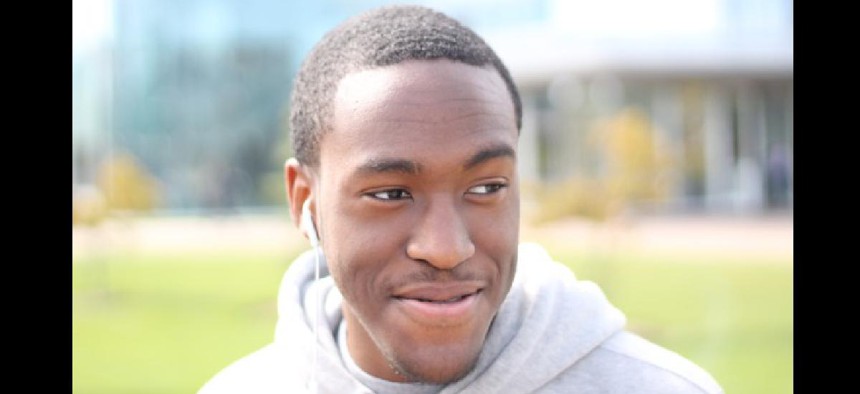 Saxfield Chatmon is elevating emerging defense technology just two years into his government career. When he was fresh out of college, he managed several IT projects on naval readiness and training, which included using additive manufacturing and repurposed 3D-printed supplies to solve critical material shortages.
However, Meggan Schoenberg, head of the Advanced Technologies Development Branch at the Naval Surface Warfare Center Dahlgren Division, was convinced she had a rising star on her team when Chatmon demonstrated his leadership and tenacity in developing a cyber enclave, which essentially builds a security bubble around a ship's networks and navigation components.
"There's so much more to a good employee than somebody who's technically savvy," Schoenberg said. "Being somebody who's willing to try different things and be that kind of forever learner...are just as important as being technically brilliant." She added that he took the time to consult with experts and read up on the subject. "He really kind of saved the project by stepping up."
Chatmon was also involved in an effort to create a low-cost, scalable surveillance tool. To help solve real-time signal processing challenges, Chatmon identified and repurposed unused Navy resources. The results are expected to have a significant impact on the Navy's future signal processing efforts.