TMF board scales up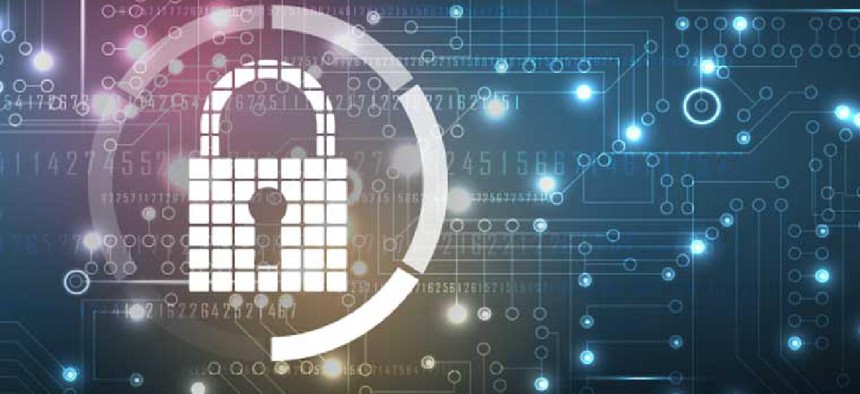 The Technology Modernization Board has added alternate members in recent weeks while evaluating an influx of project proposals amid rising demand from across the federal government, the deputy federal CIO said on Monday.
Maria Roat said she was "really impressed" with the number of proposals the board received for priority consideration after payback requirements were relaxed for projects addressing urgent IT and cybersecurity needs, while declining to provide specific numbers.
Still, Roat said the board received proposals from the entire federal landscape, including the Department of Defense, in large part thanks to the updated TMF model and $1 billion addition to the fund featured in the American Rescue Plan Act.
"The board and the [program management office] are adjusting, and we're scaling very quickly to meet the demand of proposals as they're coming in," Roat said at MITRE's Center for Data-Driven Policy event focusing on the future of federal IT. "We need to make sure that we maintain the quality, the governance and the rigor that made all of the prior awarded projects successful."
The Office of Management and Budget and General Services Administration announced new payment structures for the revolving fund of no-year money last month, focusing on modernizing high-priority systems, cybersecurity, public-facing digital services and cross-government services and infrastructure. The board published a framework on the TMF website to show how it planned to evaluate initial proposals.
Roat said the board was continuing to focus on opportunities to support "overarching strategic plans, mission requirements" and mission outcomes, while noting several proposals featured "large-scale modernization, cybersecurity projects" requiring multi-year sustained investments.
Clare Martorana, who was appointed federal CIO in March, previously described the $1 billion injection into the fund as the "greatest opportunity" to improve government-wide cyber posture at a time when cyberattacks are increasingly targeting agencies and critical industries.
TMF was established in 2017 but was capitalized at about $150 million total until the $1 billion addition included in the pandemic recovery legislation. It funded medium- and small-sale IT projects, with the largest outlay being about $20 million for a single project. The Biden administration is seeking a $500 million plus-up for the TMF in its fiscal year 2022 budget proposal.