The future of GWACs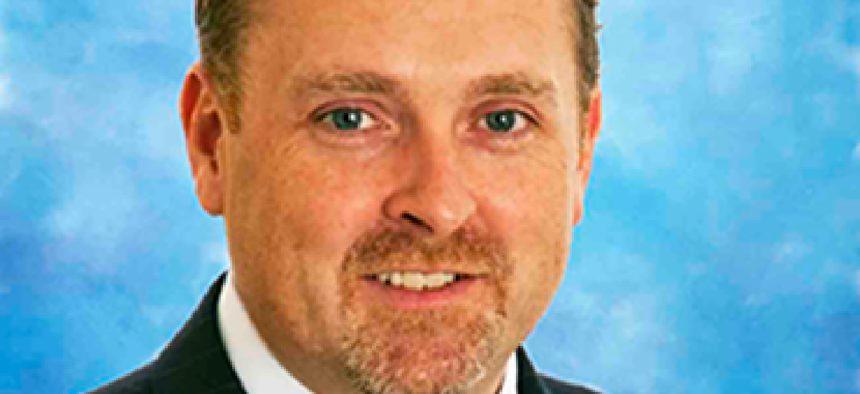 Executives in charge of government-wide acquisition contracts discuss how they're adapting to agencies' changing needs.
Rob Coen, acting director of the National Institute of Health's Information Technology Acquisition and Assessment Center, says his biggest challenge is explaining GWACs to federal agencies.
As the agencies that run government-wide acquisition contract providers prepare to refine and improve their offerings, officials in charge of those GWACs are thinking about how to handle some thorny issues.
Among them are strategic sourcing initiatives across government, Federal Acquisition Regulation (FAR) and simply getting federal IT cultures to consider GWACs for their projects. All those issues figured prominently in a July 10 panel on GWACs convened by ACT-IAC in Washington, D.C.
The FAR, said Joanne Woytek, program manager for NASA's Solutions for Enterprise-Wide Procurement (SEWP), is written in a way that makes federal IT officers think they must officially justify using a GWAC for IT projects. The need for justification, she said, implies GWACs might be risky propositions for federal agencies' IT contracting choices.
Rob Coen, acting director of the National Institute of Health's Information Technology Acquisition and Assessment Center (NITAAC), said language in the FAR should be rewritten to make agency IT contracting officers justify not using an existing, proven contracting sources like GWACs. The existing language, he said, "should be flip-flopped."
Woytek, Coen and Chris Fornecker, director of the General Services Administration's GWACs, all noted that federal agency understanding of the contracting vehicles is increasing, but there is still some intractability among federal IT managers who think they have to have their own purpose-built IT projects.
"Our biggest challenge is explaining [GWACs] to federal agencies," said Coen, who added that those conversations are with both lower-level contracting officers and high-level IT executives.
GWACs face an evolving and turbulent acquisition environment. The federal government's increasing emphasis on strategic sourcing, pressure for efficiencies and changing technology all push IT managers to seek out solutions that are both effective and cost-effective.  
Those pressures are being addressed in the next-generation GWAC contracts that NIH, NASA and GSA are currently putting together.
Fornecker said GSA would probably have a draft request for information for vendors in support of its Alliant II GWAC, which covers complex IT services, by October. He said the agency aggressively solicited public input on how the GWAC would work, much like GSA did for its One Acquisition Solution for Integrated Services (OASIS) contract. The aim, he said, was to make Alliant II more flexible and workable with emerging technologies.
Vendor contracts for SEWP V, the fifth iteration of NASA's GWAC, could come this summer, Woytek said. That contract is also the result of intensive conversations with customers about their needs and preferences.
Coen, Fornecker and Woytek also said that despite complaints about multiple GWACs and contract proliferation across the federal government more generally, their vehicles can actually help reduce that proliferation. GWACs, they said, offer proven technologies from vetted vendors at negotiated prices -- and give agencies a manageable way to shop around.