Author Archive
John Grady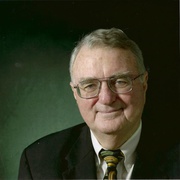 Emerging Tech
Expanded societal roles for unmanned systems raise technical and cultural challenges.
Digital Government
The Pentagon is pouring money into cybersecurity, but how that will work is another thing entirely.
Cybersecurity
Some say defense of critical networks should be grounded in the rules of war.
---
Cybersecurity
The possibilities, and risks, are endless on the high-tech battlefield.