Author Archive
Andrew H. LaVanway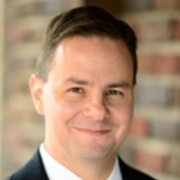 Ideas
Are agencies thinking about citizen engagement the right way?
Ideas
There is a better way to craft a transition story to underscore the unique value your agency and programs deliver.
Ideas
Having a chief data officer is akin to the Army having a chief bullet officer or hospitals having a chief bandage officer.