'Service Never Ends': Join Nextgov on May 4 to Learn from Public Service Leaders and Change Makers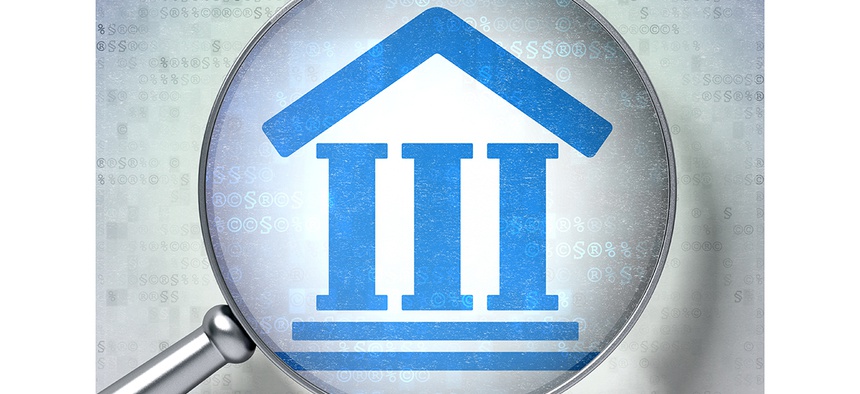 In recognition of Public Service Recognition Week, Nextgov is hosting the first annual "Service Never Ends: 21st-Century Women Bridging the Gap."
On May 4, speakers will share their stories as change makers on the local, national and international stage through their continued service in the armed forces, the government and the private sector.
Panelists include:
Amanda Burke, former Marine Corps, now Region III administrator, Team Rubicon
Mika Cross, former U.S. Army, now director of strategic communications, digital and public engagement, Veterans Employment and Training Service, Labor Department
Corina DuBois, former U.S. Navy, now strategic communications manager and senior consultant, JPI
Michelle Arias, deputy office director, State Department
Ami Sanchez, general counsel, Senate Committee on Small Business and Entrepreneurship
Marva Gumbs Jennings, managing director, Interdisciplinary Career Services, George Washington University
Asha Aravindakshan, operations director of global talent, Ashoka
Holly Hughson, subject matter expert - cultural studies, Homeland Defense Information Analysis Center
The event was co-planned by Raphael Hernandez, president of Phase 5 Strategies and a Marine Corps veteran, and David Bray, Eisenhower Fellow to Taiwan and Australia, who led the Centers for Disease Control and Prevention's Bioterrorism Preparedness and Response Program's technology response to 9/11 and later volunteered to deploy to Afghanistan in 2009. 
"Anyone can be a change agent; you do not have to wait to receive formal authority to do so," Bray said. "For Public Service Recognition Week, Raphael -- who is change agent for global good himself -- and I wanted to create a creative space where we could hear the stories of inspiring change agents whose endeavors transcend and one military or civilian role. Each of our speakers at this event are impressive for their bravery, boldness and benevolence.
Nextgov's Executive Editor Camille Tuutti and Hannah Moss, senior editor at GovLoop will moderate the panels. 
You can sign up for the event here and tweet using the hashtag #ServiceNeverEnds.