sponsor content What's this?
5G. Understanding the Promise, Overcoming the Pitfalls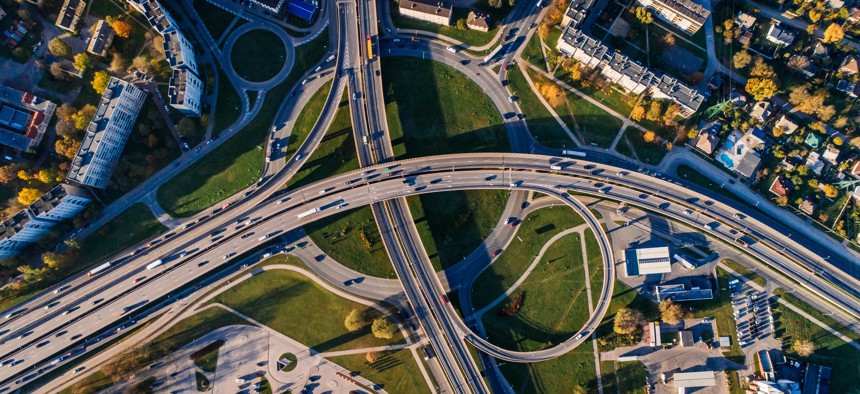 Presented by Verizon 4.29.21
Imagine a world in which you could notify residents about an impending earthquake or wildfire well in advance of when these natural disasters hit their communities. Or a world where a fleet of autonomous vehicles safely transports people throughout a city center, easing traffic congestion, reducing harmful emissions and improving traffic safety. This handbook provides a roadmap for how cities and states across the country can prepare to take advantage of this transformative, next-generation technology.