sponsor content What's this?
The Path to 5G: How the Pacific Northwest National Laboratory Podcast is Shaping Technologies of National Importance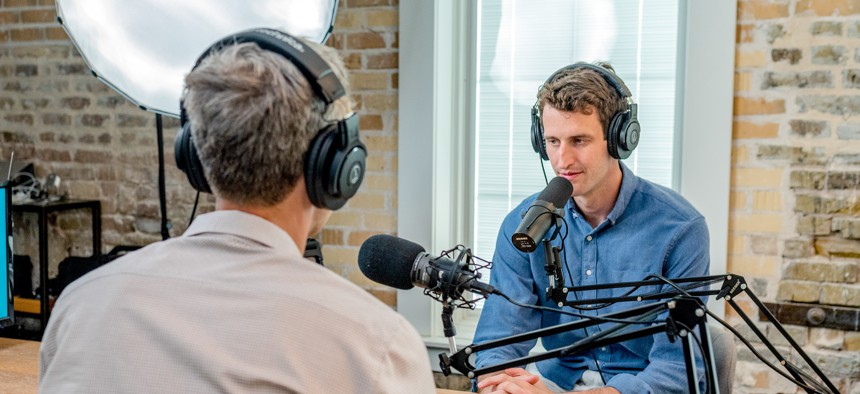 Presented by Verizon
5G connectivity will shift how federal, state, and local governments can execute on their missions. For the U.S. Department of Energy's Pacific Northwest National Laboratory (PNNL) in Richland, Washington, the technology will open up a new array of capabilities. But for organizations like PNNL what does the path to 5G connectivity look like?
From robots to 360-degree cameras, 5G is providing the flexibility, power, and connectivity needed to broaden public sector capabilities. For PNNL, 5G also presents significant opportunities for researchers to identify opportunities and risks that come with next generation connectivity – leading to future, mission-driven connectivity offerings.
These were the key themes in part 1 of this Government Technology Insider "5G & Pacific Northwest National Laboratory: Shaping Technologies of National Importance" podcast. In the conversation Scott Godwin, General Manager in the National Security Directorate at PNNL and Margaret Brooks, Senior Manager 5G Solution/MEC Innovation at Verizon, discussed PNNL's path to 5G.
"5G is an area that is constantly evolving, where the use cases and applications are changing weekly," said Godwin. "This is pushing into us new directions and opportunities. At the same time, we are dealing with the broader technical community that is coming out with new innovations that are going to ride on 5G. This initial lab that we have built with Verizon is a place where we can test and push the bounds of new capabilities. It's a very exciting place to be."