sponsor content What's this?
Harnessing 5G to Deliver Digital Government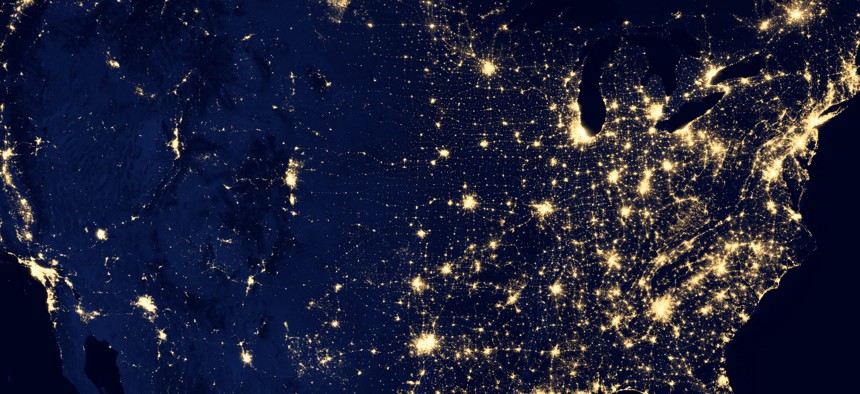 Presented by Verizon 4.29.21
In recent years, connectivity has advanced from 2G to 4G, but the emergence of fifth-generation wireless technology, or 5G, promises to revolutionize how data is shared across networks and how quickly governments and their constituents can access the information they need. In this interview, Bryan Schromsky, managing partner for Verizon 5G Public Sector, shares insights on the promise and opportunity 5G connectivity offers and the steps state and local governments can take to begin building out their 5G infrastructure.