sponsor content What's this?
Building State & Local Government for the Future with 5G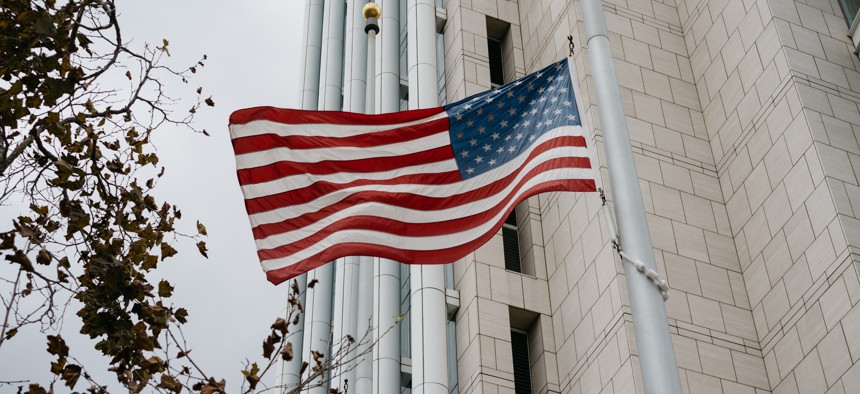 Presented by Verizon
State and local governments increasingly rely on data to better serve constituents. Whether it's managing vaccine registrations, business licenses and permits, or applications for social service programs, agencies must be able to retrieve and send information as quickly and as securely as possible.
Emerging technologies — from the cloud to artificial intelligence — have streamlined many business processes for agencies, but these solutions can only function at their best with robust connectivity. Fifth-generation wireless networks (5G) can transform how state and local governments leverage their data and provide the modern connectivity these organizations need to enhance digital service delivery.