sponsor content What's this?
State of the Hack: APT41 - Double Dragon: The Spy Who Fragged Me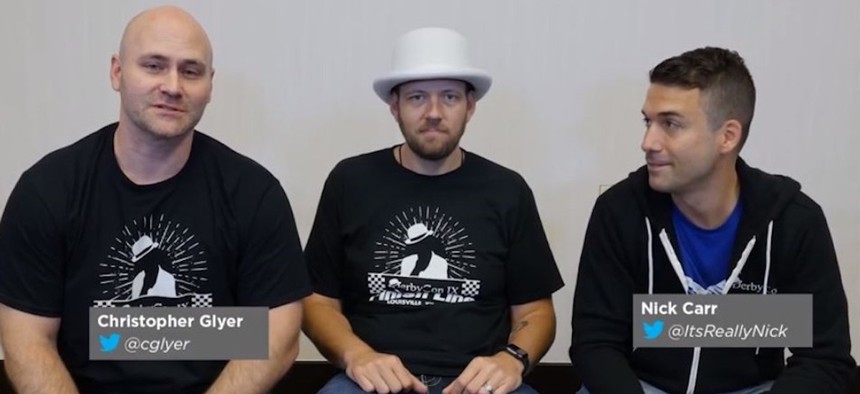 Presented by FireEye

This is our APT group graduation party for APT41: Double Dragon, conducting both Chinese state-sponsored espionage activity and personal financially-motivated activity.
During this episode, Christopher Glyer and Nick Carr go behind-the-scenes with two technical experts, Jackie O'Leary and Ray Leong, who worked for months to produce the report. We answer viewer questions and discuss sifting years of incident response data, peppered with Glyer's IR war stories, and fascinating malware and techniques analyzed by our reverse engineers in FLARE. Ray and Jackie share their experiences with the threat group and challenges in the graduation process. We cover what makes them sophisticated and deep-dive on their supply chain attacks & guardrails, passive & cross-platform backdoors, rootkits & bootkits, legit services usage, and third party access via TeamViewer.