The 2022 Federal 100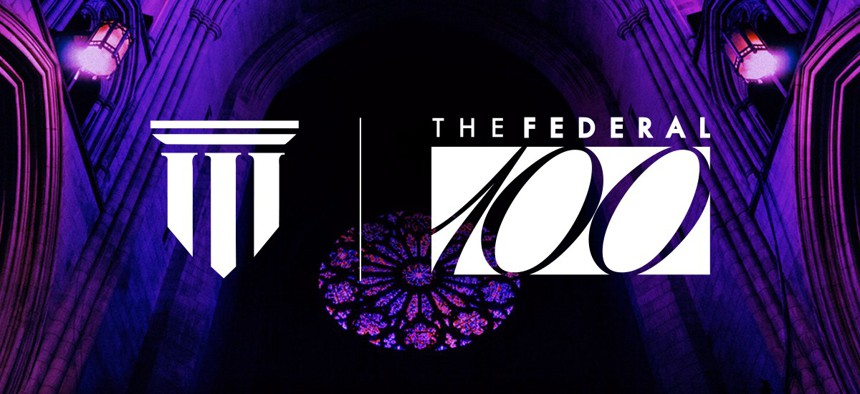 We're a little late, but we're finally publishing to the web the Federal 100 profiles that appeared in our April/May 2022 print edition. Government technology veterans will notice a new look and feel to this list – the result of some new bells and whistles in our parent company's publishing system. 
If you are among the Fed 100 honorees, you can get a link directly to your profile to share with friends, family and colleagues, or post on social media by clicking the paperclip icon on the upper right of each entry.
Every year, it's a tremendous privilege to be able to sift through all these stories. The pool of nominations shows the vast range of important work being done throughout the community, and there are always far more outstanding individuals than even a list of 100 can accommodate. That was certainly the case this time around.
Congratulations to each and every one of the 2022 Federal 100! 
And stay tuned to FCW, because you won't have to wait long to learn about the 2023 Federal 100. The nomination period just closed and our next cohort of honorees will be announced in the coming months.