A career fed does a stint at USDS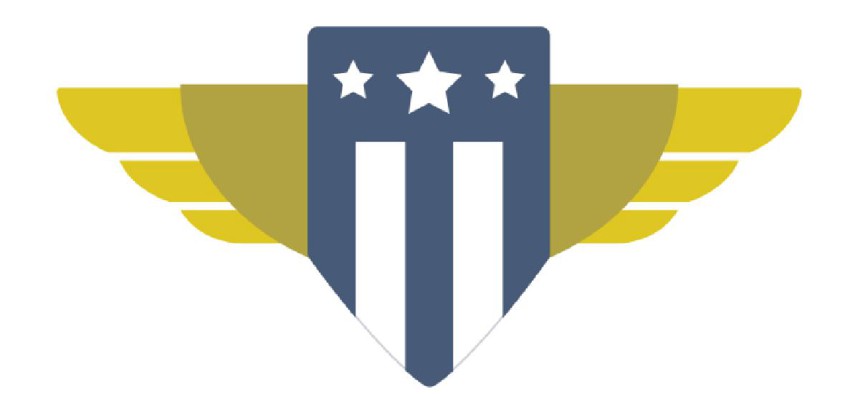 Steve Kelman checks in with procurement innovator and past Fed 100 winner Mark Junda on his latest chapter.
Mark Junda is a 16-year veteran in contracting at the Department of Veterans Affairs. He started his career at the Army Communications and Electronics Command in New Jersey, where he came right out of college, but when the command was BRAC'ed to Washington shortly after he arrived, he moved to a VA posting nearby. In his most-recent job at the VA, Junda was a division director working on IT contracting. So he's a career fed.
I first ran into Junda because he was an early user of tech demos in the procurement process, an innovative technique where bidders actually develop a prototype product in real time as part of source selection. He was also active in encouraging the use of GitHub to communicate between government and industry. While at the VA, he attended the Digital Acquisition Professionals program to teach contracting officials how to buy digital products and services more effectively. (I wrote a blog about Junda's workback in 2018, and he won a Federal 100 Award in 2020 for his innovative procurement efforts) He decided to go to USDS to broaden his perspective and learn new things.
In October 2020, Junda left the VA to take a two-year stint in the U.S. Digital Service, working virtually from New Jersey.
The IT folks he works with at USDS are mostly the stereotypical Silicon Valley techies working for a while in government. After their stints, some actually stay on in government, he says, while others go to work for civic tech companies or back to the Silicon Valley. (I was surprised when he said that many or most did not go back.) However, contracting people working in USDS are different. Few from Silicon Valley, not surprisingly, have government contracting skills, so the 12 people in the contracting community of practice at USDS are mostly from government.
Junda acts as an advisor to IT program teams working on awarding digital contracts. Each team also includes a mainstream contracting officer doing the technical contracting work; he is more of a strategic advisor to the IT team.
Some of the contracting officers with whom he works have had experience awarding digital services contracts, for other the work is new. So he is interacting with IT folks much more than he did in his old job. He has been spending most of his time working with the Centers for Medicare and Medicaid Services and the Office of Personnel Management -- for the former working on the award of a big digital services BPA including agile and user experience. For that CMS contract, Junda will implement some of the innovative techniques he's used in the past at VA.
I asked Junda how his USDS experiences have influenced what questions he asks as a contracting advisor. "If I'm working on cloud contracting, I'd ask the program people where they are on their journey to deploying as much as possible to the cloud," he said. "Do they desire a single or multi-cloud strategy? Do they have infrastructure contracts that will be impacted as more applications are moved to the cloud? What type of vendor support do they need to accomplish their strategy?" He has now participated in digital acquisition processes, such as journey mapping, that before he had only heard about, and now understands them much better.
The feel of USDS is different from a traditional government organization, Junda added: "USDS is less formal, meetings are more casual." He also likes the quality of the workforce. "In a normal government workplace, you have 7's and 15's working in the same shop. And the quality level can vary a lot. Here everyone is a 15, and they are smart 15's."
I asked Junda about his views on my recent blog where IT veterans Bob Woods and Ed Meagher criticized 18F and by extension USDS for trying to sell solutions that were too fancy for the government's needs, for arrogance, and for disorganization. 
"I think the negative assessment in that blog is a bit unfair," he replied. "I worked with the USDS team at VA as the point of contact on vets.gov. Their work has continued through three administrations. It was so successful that vets.gov became the landing page for the VA. The USDS folks made us feel very valuable and part of the team. It wasn't drop in, insert fancy tech and then leave. They didn't interrupt things in a negative way. I personally have never seen an experience where they behaved in the way Woods and Meagher suggest."
To go to USDS for two years, Junda had to give up his job at the VA. So when his stint is up, he will be on the job market for the first time in many years. About the only thing he knows for sure is that he wishes to continue working virtually, and he is optimistic about opportunities in the Washington, D.C. area post-Covid. He is not one hundred percent sure, but thinks he wants to stay in government.
I think some agency will be lucky to get him.
The new stimulus package includes $200 million for USDS, so USDS will likely be hiring. Fed readers may want to consider going down Junda's path.