FDA wants to upgrade ethics filing platform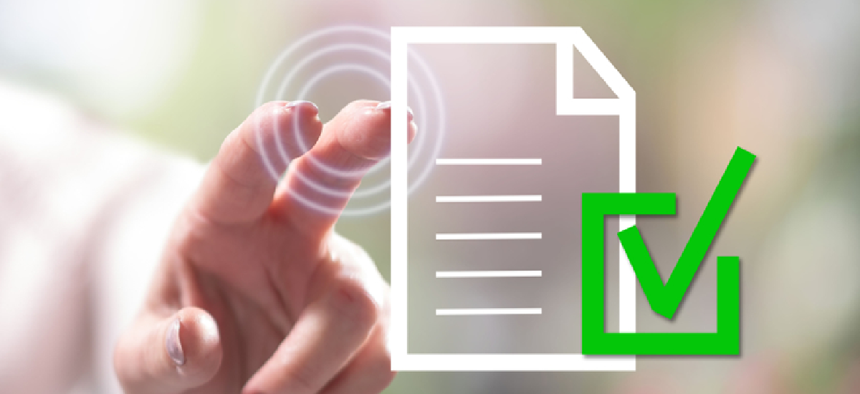 The Food and Drug Administration aims to improve the way documents for ethics rules compliance are filed and tracked.
The Food and Drug Administration wants to modernize the way its employees file records to comply with federal and department ethics rules and regulations.
In a Feb. 3 request for information, the FDA said it wants an electronic, possibly cloud-based, system to replace its cumbersome document-heavy ethics filing process that supports 18,000 employees across the agency's eight subcomponent offices.
According to the RFI, the FDA's Office of Ethics and Integrity's automated "Ethics E-Filing System," will help employees and managers keep track of the reporting documents they're required to file to ensure compliance with applicable ethics laws -- from requests to participate in outside activities to financial disclosure. It currently uses five forms to monitor employees' compliance, but tracking all those forms across multiple systems manually "has proven to be a difficult task," the RFI said.
The current systems, said the office, offer uneven support for those forms and cannot be integrated with its internal management systems such as its Enterprise Administrative Support Environment, making reconciling employees' data across systems problematic.
The agency wants responses from possible bidders by Feb. 14.