Former USDA CIO joins AT&T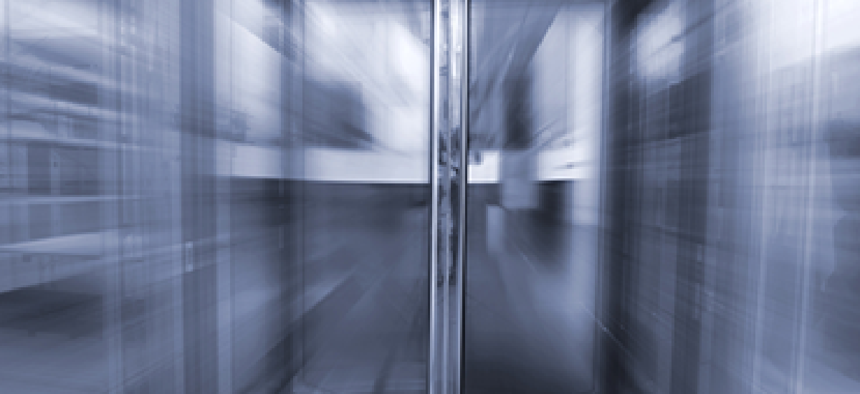 Former Agriculture Department CIO Chris Smith has joined AT&T Government Solutions as vice president of technology. He will lead the company's 175-member technology specialist team in developing and deploying systems for the federal market.
Smith earned a Federal 100 award in 2011 for his leadership in testing the Einstein 3 technology to help detect and respond to cyberattacks. He also led the transfer of email for 120,000 USDA employees to the cloud in 2011, earning a second Fed 100 award the next year for that project.
Smith retired from USDA in 2012 and joined Accenture under Kay Kapoor, then Accenture's managing director and chief executive of the federal business. She now heads AT&T Government Solutions, making this the second time she has hired Smith.
"Chris brings impressive depths of technology experience, especially in the areas of mobility, cloud, and cyber," Kapoor said in a written statement. "He is going to be an important engine of innovation for AT&T in the federal sector."