Getting government into high gear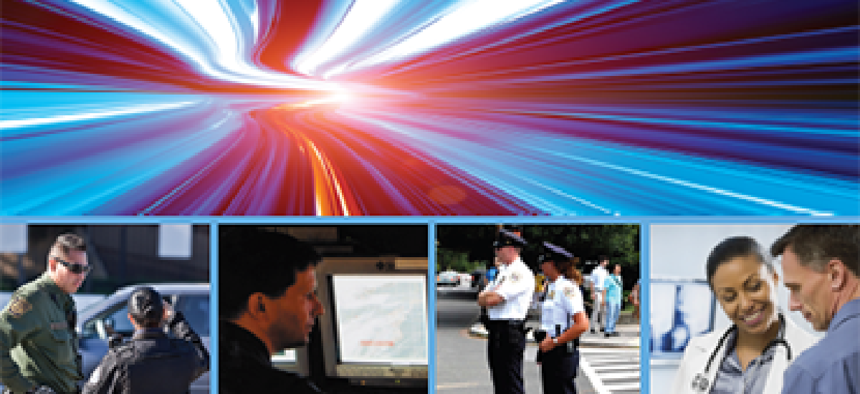 What: The IBM Center for the Business of Government's look at the tools and strategies available for accelerating service quality and reducing costs. The report draws on the expertise of such federal management veterans as Mark A. Forman, Elaine C. Kamark and Franklin C. Reeder, along with a wide range of scholars and private-sector experts, to explore the security, technology and leadership considerations when bringing greater speed to agencies.
Why: "If a government agency could reduce claims processing time from over 300 days to less than 6o days," report editor Charles L. Prow writes, "what would that be worth to the agency and those whom it serves?
As the daily headlines have made clear, this is not an idle question -- both the Department of Veterans Affairs and the Internal Revenue Service are wrestling with the challenge of moving faster while still ensuring quality service, and many agencies are struggling outside the spotlight. Prow and his contributors argue that better training, reallocating resources and a clear understanding of the bigger picture can enable agency employees to deliver greater value at a significantly higher tempo.
Download the full report here.
Verbatim: "Complex or confusing forms will lead to people putting erroneous data into the process. Erroneous data lead to either bad decisions or timeliness stretchs by requests for additional information.... Clearly, there are always opportunities to simplify forms (e.g., auto-populating forms with data already collected). But might the biggest opportunities by achieved by replacing the common government forms-driven process with a more modern set of tools?