Federal 100: Dennis L. Stolkey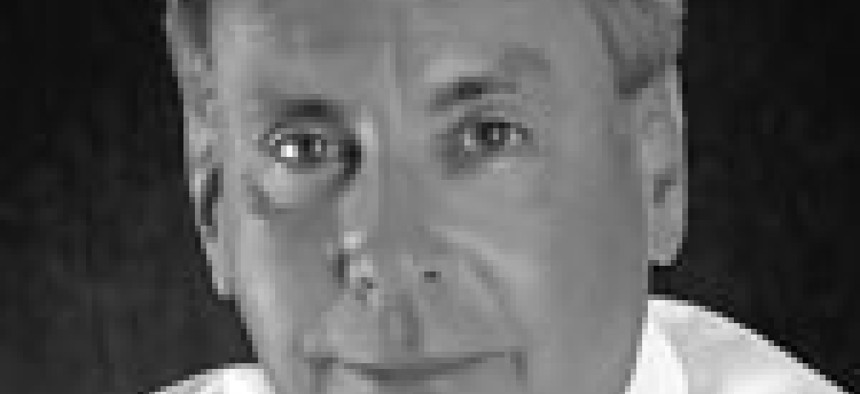 Dennis Stolkey
Senior Vice President, U.S. Public Sector
Hewlett-Packard Enterprise Services
Dennis Stolkey's leadership of HP's Enterprise Services division — formerly EDS — has produced tangible results that any corporation would love to replicate.
The division has more than doubled its market growth in the past 14 quarters and is positioned to win major contracts from the Navy, NASA and the Centers for Medicare and Medicaid Services.
Stolkey also has played an active role in industry professional groups, serving on the boards of TechAmerica and the Northern Virginia Technology Council and actively participating in the Women's Leadership Council and Black Employee Leadership Council. He devotes his few remaining spare hours to the Susan G. Komen Race for the Cure and NVTC's Equal Footing Foundation.
Read more about the 2011 Federal 100 award winners.