DHS tests tech to spot rogue wireless devices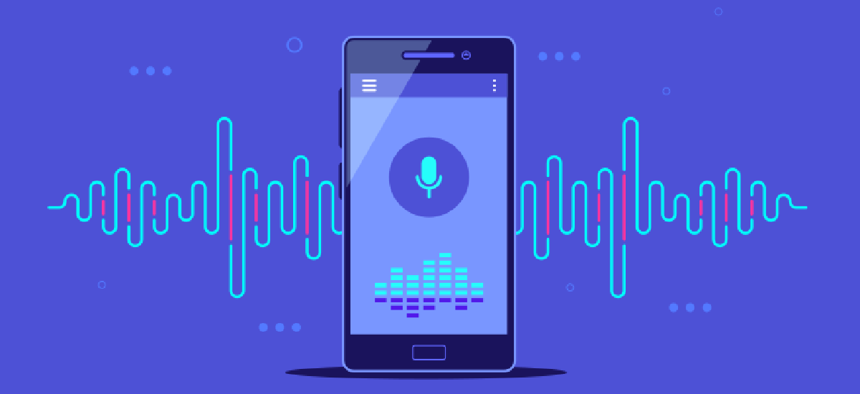 The Department of Homeland Security's research and development arm is testing a portable wireless device detection system that would track down unauthorized gear.
The Department of Homeland Security is moving ahead with tests of a commercial portable passive radio monitoring system that can find suspect cellular, Bluetooth and Wi-Fi devices at field locations.
DHS' Science and Technology directorate's Silicon Valley Innovation Program (SVIP) awarded Bastille Networks a Phase 5 other transaction agreement to continue evaluating the company's "Flyaway Kit" that can sniff out potentially intrusive wireless devices.
Bastille Networks said it has been selling the system to the Department of Defense and the federal intelligence community, but it received Federal Communications Commission approval to roll it out for civilian use in early 2020.
The kit, said S&T in a Dec. 10 statement, uses software defined radio and machine learning technology to listen for wireless device emissions within a 3,000 square foot area. The system can find and pinpoint all cell phones, Wi-Fi and Bluetooth devices within that zone on a map interface, according to Bastille.
The kit, housed in a portable hard case, Bastille said, can secure permanent and temporary forward operating facilities, such as operations tents and building conference rooms. Along with cell phones and communications devices, it can also ferret out unauthorized Internet of Things devices, such as personal health monitor wristbands, Wi-Fi enabled headsets and tablet computers carried by employees.
The rapidly-deployable device detection system for field use fills an operational gap at DHS, said Ron McNeal, transition director at SVIP in the statement.
The Phase 5 OTA means S&T will test the kit further in controlled settings using an independent contractor, according to the statement, taking a more in-depth look at the system's costs/benefits, as well as its practical use in the field.
Testing is due for completion at the end of December 2020. DHS plans to conduct operational demonstrations of the kit starting in the second quarter of 2021, an S&T spokesman told FCW in a Dec. 14 email.