State Dept. awards EIS data network contract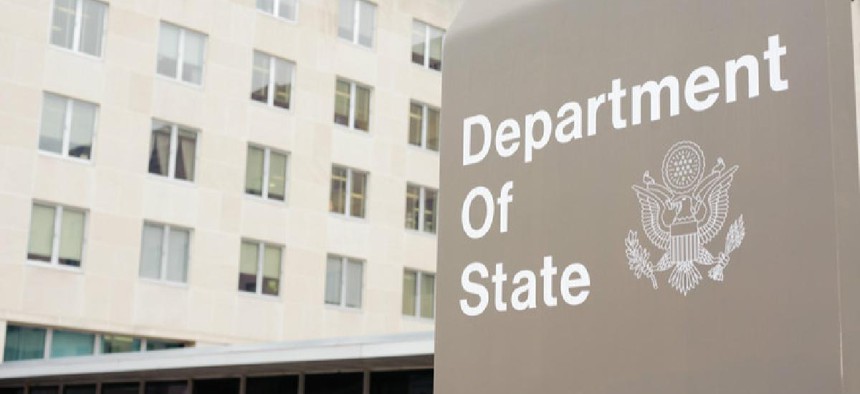 The State Department awarded a $711 million, 13-year task order for data services under the General Services Administration's (GSA) $50 billion next-generation telecommunications contract for managed data services.
The task order went to MetTel under the GSA's Enterprise Infrastructure Solutions (EIS) telecommunications contract, according to federal contracting records. The contract was finalized in October. There were five other offers from EIS contractors for the work, according to contracting records.
The order covers 200 State Department facilities in the continental U.S., but also includes locations in the U.S. Virgin Islands, Puerto Rico, Hawaii, and Canada.
Robert Dapkiewicz, senior vice president and general manager, at MetTel Federal told FCW the contract is for the department's "secondary data network" for those locations. The agency has a primary network, but wanted more redundancy, he said, and committed to building a failsafe network using the task order.
Initially, MetTel will provide Multiprotocol Label Switching, Ethernet Service and Internet Protocol Service, but the agency is also thinking about moving to Software Defined Wide Area Networking (SD WAN), as the contract progresses, according to Dapkiewicz.
"The task order was originally to support a data network driven by an MPLS switching service core and Ethernet transport services and Internet protocol service at locations," Dapkiewicz said. "We spelled out in our proposal the transformational options around SD WAN."