Can cloud speed up scientific discovery?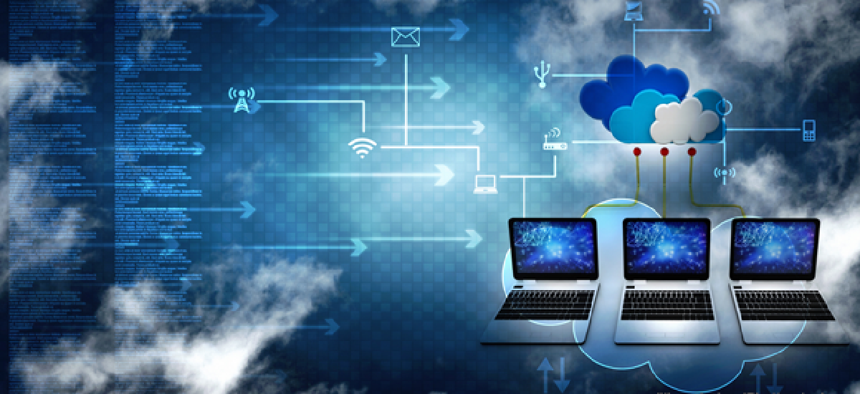 A new project from the National Science Foundation looks at how cloud computing can support science and engineering research.
The National Science Foundation is taking a look at how researchers can tap cloud computing to supercharge research. NSF is partnering with the nonprofit computer networking group Internet2 on a new project called Exploring Clouds for Acceleration of Science (E-CAS).
The idea is to examine how researchers can leverage big data and cloud computing resources for the computational research that once required the power of supercomputers. 
NSF is contributing $3 million to the effort, and Amazon Web Services and Google Cloud Platform are joining as cloud providers.
"I think people are very excited about it," said Manish Parashar, the director of NSF's Office of Advanced Cyberinfrastructure. "Like with any new, disruptive trend there is some amount of learning, and adaptation is required for change, but people are excited."
The first phase of the E-CAS effort involves allocating cloud resources to six research proposals. Then two of those projects will be selected to see if cloud can be used to accelerate scientific discovery.
One benefit of cloud, Parashar said, is that resources are available when you need them -- shrinking or growing with a researcher's need. "You can add more resources as needed and in doing a lot of big data, data-driven computation, that becomes important," he said.
The cloud also provides a way to access technologies like graphics processing units or tensor processing units, he said.
The project is part of a broader push within NSF to bring cloud capabilities to researchers. In a solicitation released in October, NSF sought an organization to serve at the primary point of contact between the agency, cloud providers and the education community. The Cloud Access program would create partnerships with cloud providers and determine how cloud resources are allocated to research projects. The role is open to higher education institutions and nonprofits, according to the solicitation, which has a primary proposal due date of Dec. 20.
Both Cloud Access and E-CAS are attempts to determine how the research community can best use the benefits of cloud, Parashar said.