IBM to acquire Red Hat in $34B deal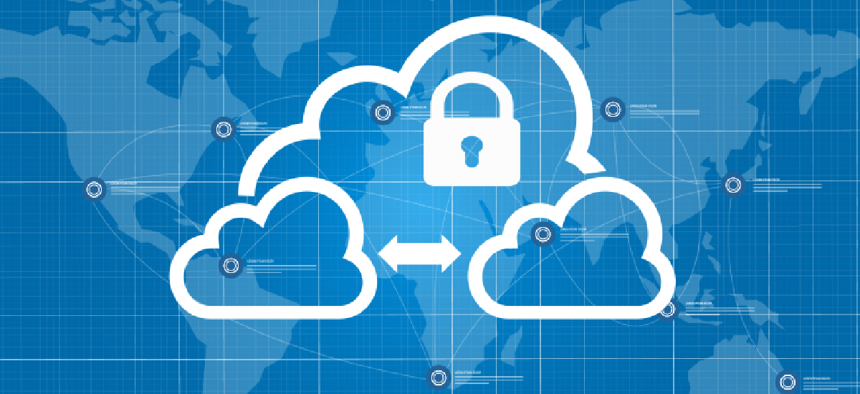 In the largest acquisition in its history, IBM is buying Red Hat, the leading distributor of the open-source operating system Linux, in a move designed to bolster its hybrid cloud offering.
In the largest acquisition in its history, IBM plans to buy open-source software firm Red Hat, the leading distributor of the Linux operating system, in a move designed to bolster its hybrid cloud offering.
On an Oct. 29 press call, Arvind Krishna, the senior vice president of hybrid cloud at IBM, said the deal "redefines everything about the cloud market."
The purchase is the largest software deal ever, and one of the largest technology company acquisitions. IBM is paying a premium -- the $190 per-share acquisition price is more than a 60 percent uptick from Red Hat's Oct. 26 closing price of $116.68.
Paul Cormier, president of Red Hat's products and technologies team, emphasized the deal does not change the way Red Hat operations or existing relationships with public cloud providers, such as Amazon Web Services and Microsoft Azure.
Within IBM, "we're going to run Red Hat as a separate entity," said Cormier. "We need to and will remain 'Switzerland' in terms of how we interact with our partners." Cormier also said the deal will entail "no change" for the open-source community. "I don't know how else to say that."
Ginni Rometty, IBM's president and CEO, called the deal a "game-changer" in a statement, and said that it comes as companies are just beginning their journey to migrate their data and applications to the cloud.
"Most companies today are only 20 percent along their cloud journey, renting compute power to cut costs. The next 80 percent is about unlocking real business value and driving growth. This is the next chapter of the cloud. It requires shifting business applications to hybrid cloud, extracting more data and optimizing every part of the business, from supply chains to sales," she said.
How will that dynamic play out in the public sector? Cormier said, "I don't think we should look at that any [differently] than we look at any other sectors in terms of how our field's going to work with IBM's field."
"We both have a public sector practice … just as we both have a North America commercial segment," he said. "How they're going to interact … I don't see that any different. They're going to complement each other and work together, but only where appropriate," he said.
Across government, Red Hat products are in wide use across civilian agencies and in the Department of Defense, with the Army, Navy, Air Force, Defense Information Systems Agency and the Federal Acquisition Service among the top 10 contracting agencies.  Carahsoft and DLT Solutions are among the top Red Hat resellers serving the government market.