GSA elevates Mr. FedRAMP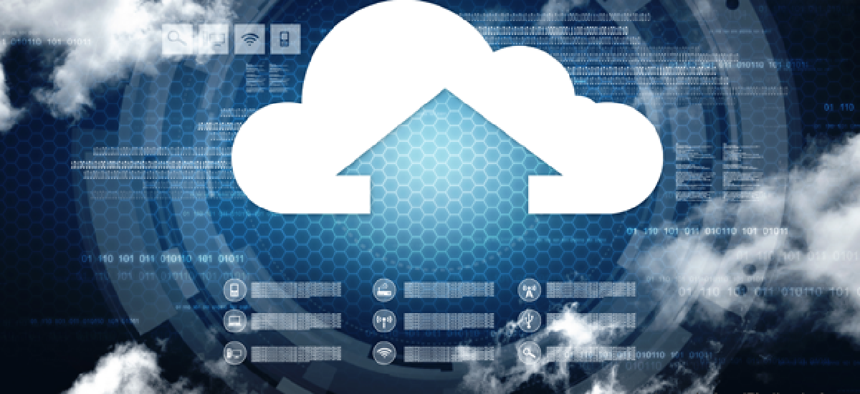 The program management office handling cloud security within the General Services Administration is undergoing a leadership shuffle.
Matt Goodrich, who has been director of the Federal Risk and Authorization Management Program since 2011 and sports the @MrFedRAMP Twitter handle, will become the acting assistant commissioner for the Office of Products and Programs, a service and information delivery entity within GSA.
OPP covers five priority areas -- secure cloud, public experience, data service, innovation portfolio and smart IT delivery -- and oversees the FedRAMP program management office.
In his place, Ashley Mahan, known as GSA's FedRAMP Evangelist, will serve as the acting FedRAMP director, as well as the acting director for the Secure Cloud Portfolio.
Mahan, who began working with FedRAMP with Noblis in 2014 before joining government in 2015, will assume leadership of the Secure Cloud Portfolio in October when its current head, Jay Huie, begins a new gig with the White House Leadership Development Program, per a FedRAMP press release.
The changes in the FedRAMP office come just days after news that Kelly Olson will take over the Technology Transformation Service on an acting basis.