Senate moves to maintain ZTE sanctions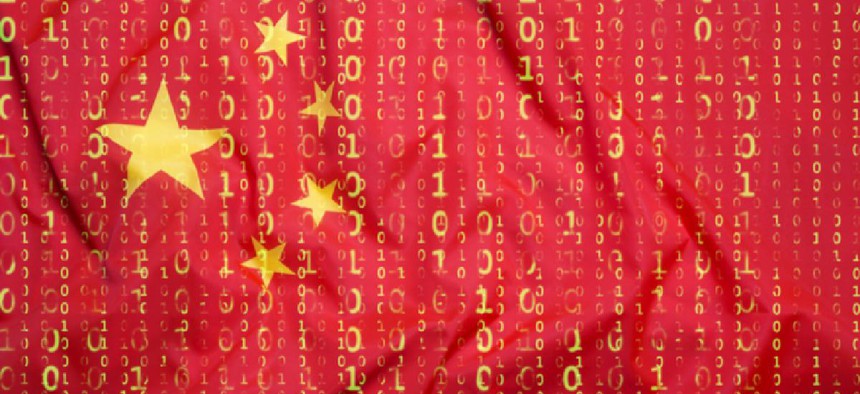 Congress and the White House are headed toward a showdown over how to handle Chinese telecommunications giant ZTE after the Senate passed a provision in the 2019 National Defense Authorization Act designed to block President Donald Trump's deal easing sanctions on the firm.
A provision in the Senate version specifies that the Executive Office of the President "may not modify any civil penalty, including a denial order, implemented by the Government of the United States with respect to a Chinese telecommunications company" after a determination has been made that the company violated export controls.
ZTE was found to have violated export controls after selling telecommunications equipment to Iran and North Korea. National security experts and intelligence agencies have also long warned that ZTE devices and software could facilitate Chinese espionage.
After fining the company a combined $1.19 billion, The Department of Commerce hit ZTE with an additional denial order in April cutting the company off from access to U.S. technology manufacturers. The decision was made after U.S. investigators found that company officials had repeatedly lied about punishing employees involved in the violations -- something ZTE promised to do as part of an agreement to avoid harsher sanctions -- with many instead receiving bonuses.
The Senate version of the law must still be reconciled with the House version, which did not include the provision. If the measure survives that process, it must still receive a signature by Trump, who personally ordered Secretary of Commerce Wilbur Ross to revisit the sanctions in May.
The amended version of the NDAA wound up passing with overwhelming bipartisan support by a vote of 85-10. Four senators pushing for the inclusion of the ZTE provision, Marco Rubio (R-Fl.), Chuck Schumer (D-N.Y.) Tom Cotton (R-Ark.) and Chris Van Hollen (D-Conn.), released a joint statement saying they were "heartened that both parties made it clear that protecting American jobs and national security must come first when making deals with countries like China."
Sen. David Perdue (R-Ga.) fought against inclusion of the measure, echoing a White House argument that the amendment encroached on the separation of powers in government and unduly tied the president's hands in trade negotiations with China.
Even if the measure does pass into law, the language does provide some wiggle room for the White House, specifying that the president may pursue such sanction modifications 30 days after certifying to Congress that ZTE has not committed a violation for a year and is fully cooperating with U.S. investigators.