EIS gets best-in-class handle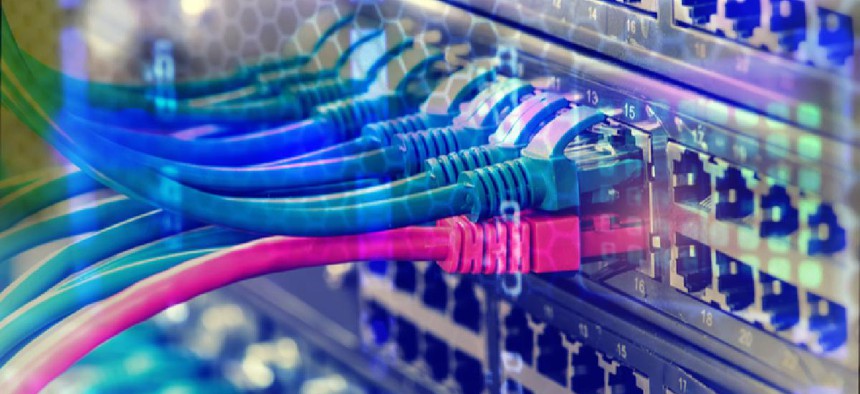 The $50 billion Enterprise Infrastructure Solutions federal telecommunications contract has joined other big names on the Office of Management and Budget's list of governmentwide contracting vehicles that meet its stringent category management performance measures.
OMB named EIS as well as Networx Universal and Enterprise as "Best in Class" services.
EIS joins other much-used governmentwide contracts such as the Army's CHESS, NASA's SEWP, as well as GSA's Oasis, HCaTS and Alliant.
The designation means the contract is officially preferred by OMB because it provides robust, prevetted solutions applicable across federal agencies, according to GSA. The contract also adheres to category management policies that give federal managers a better handle on their costs, services usage and allows more precise data for spending analysis.
EIS predecessors Networx Universal and Enterprise were given the same designation because they have both been extended respectively through March 28 and May 30, 2020, to support federal agencies' transitions to EIS.
GSA said 36 services, available through three avenues -- Virtual Private Network Service, Managed Network Service and Voice, represent over 70 percent of current federal agency spending through EIS.