Survey: Cyber pros fear attack on critical infrastructure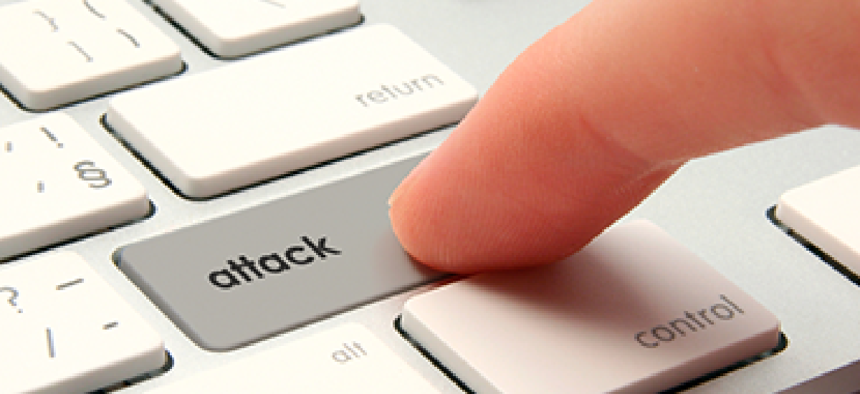 What: "The 2017 Black Hat Attendee Survey," a Dark Reading and Black Hat survey of management and staff security professionals.
Why: Despite the fact that there has not been a successful cyberattack of consequence on U.S. critical infrastructure, security professionals are increasingly worried that such an attack will take place in the next two years, and they said the government isn't properly trained and equipped to respond.
Findings: The Black Hat survey of nearly 600 security professionals, 40 percent of whom work in critical infrastructure sectors, showed that 60 percent believe a successful attack will happen within two years, and only 10 percent do not.
Further, only 26 percent said the government is ready to defend and respond to a significant cyberattack.
According to the survey analysis, the growing pessimism is fueled by Russia's hacking and information operations in 2016, hacking by other nation states and the theft of government cyber and hacking tools publicly released through WikiLeaks and other forums.
The anxiety is compounded by the fact that 47 percent of respondents said the White House administration will have a negative or extremely negative impact on cybersecurity, and only 26 percent said the administration will improve the cyber landscape.
Perceptions about private-sector threats and responsiveness improved slightly over the 2016 survey results, but more than two-thirds of professionals still believe their organizations will have to respond to an incident in the next year, and 71 percent said they do not have the needed cybersecurity workforce to defend their businesses.
The survey stated that breaches are again on the rise this year and are on pace to exceed the record set in 2016. Only 14 percent of respondents said that Americans' personal information is more secure today than it was a year ago.
IT security professionals said that social engineering and targeted attacks are their greatest concerns, and on the flip side, 38 percent said end users are the weakest link in their enterprise defenses. 
Only 17 percent of professionals said the most-feared attacker is one with strong backing and funding from nation states or criminal organizations, while 39 percent said insiders are the most feared attackers.
Respondents said the top five activities that consume most of their time are combatting phishing and social engineering efforts, measuring their organization's security risk, maintaining industry and regulatory compliance, combatting vulnerabilities introduced by in-house development teams and mitigating vulnerabilities from purchased applications or systems.
While social engineering attacks remain the leading concern today, respondents said that the No. 1 future worry is internet-of-things security. 
Verbatim: "The data is a clear warning from the nation's top cybersecurity professionals that US critical infrastructure is at risk. Much of respondents' concern seems to stem from recent developments in the geopolitical situation in cyberspace, and their lack of confidence that the current White House administration will be able to meet the challenge."
Read the full report here.