TASC taps 'first federal CIO'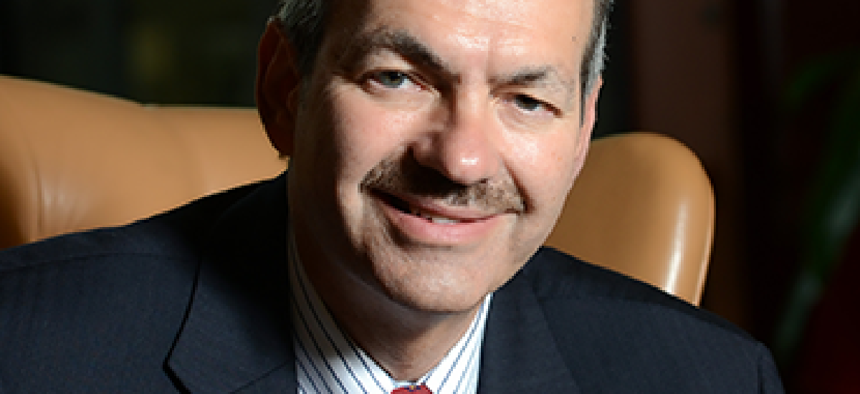 Mark Forman joins the defense contractor as vice president for IT services and cloud initiatives.
Mark Forman, the man dubbed "the first federal CIO," has returned to the defense systems firm TASC as vice president for IT services and cloud initiatives, the company announced April 23. Forman was administrator for e-government and IT in the Office of Management and Budget from 2001 to 2003.  
Forman "will help TASC expand the offerings we provide to civil-agency customers, especially in cloud computing and for complex IT systems," Bruce Phillips, a senior vice president at TASC, said in a statement.
Forman, co-founder and president of Government Transaction Services, was a partner at KPMG and a principal for IBM's Global eBusinesss Strategy, according to his TASC bio. He also has legislative-branch experience as a senior staffer on the Senate Governmental Affairs Committee (now called the Homeland Security and Governmental Affairs Committee), and on the Joint Economic Committee.
His first stint with TASC was from 1985 to 1989, where he did cost and operational effectiveness analysis in support of the Army and other DOD organizations, according to a LinkedIn bio.
Forman has been a frequent commentator on federal IT policy since leaving OMB. At a software industry event last November, he said the Obama administration's plan for HealthCare.gov "made a mockery of modular procurement," and that the vendor management process was broken.
He was a 2002 winner of the Eagle award, presented annually by FCW for outstanding contributions to federal information technology.